Affiliate Marketing: 6 Niches That could Bring You 6-Figure Income in 2023
Affiliate marketing has grown exponentially in recent years, especially at the beginning of the year 2023. Nowadays, The affiliate marketing industry
Affiliate marketing has grown exponentially in recent years, especially at the beginning of the year 2023.
Nowadays, The affiliate marketing industry is valued at over 8.2 billion dollars. It has become an accessible and remunerative business endeavor that can transform from a side gig into a sustainable online income stream.
To grab a piece of that pie, there is one most important thing that no one can make mistakes about:
A profitable niche.
So today we are going to talk about some niches that have a high demand for products or services, a significant number of potential customers, and a low competition level in 2023.
Multi-Niche Strategy
Before we dive into the best affiliate niches to drive income in 2023, it's worth mentioning that you don't need to pick ONE from the most profitable niches.
In fact, we suggest anyone who wants to fully devote themself to affiliate programs run multiple affiliate programs in different niches when they have the energy to do so. Here is why.
More earning opportunities
Running multiple affiliate programs can increase the number of earning opportunities for affiliate marketers. You can choose from a variety of products and services to promote, and each program may offer different commission rates, allowing you to maximize their earnings potential.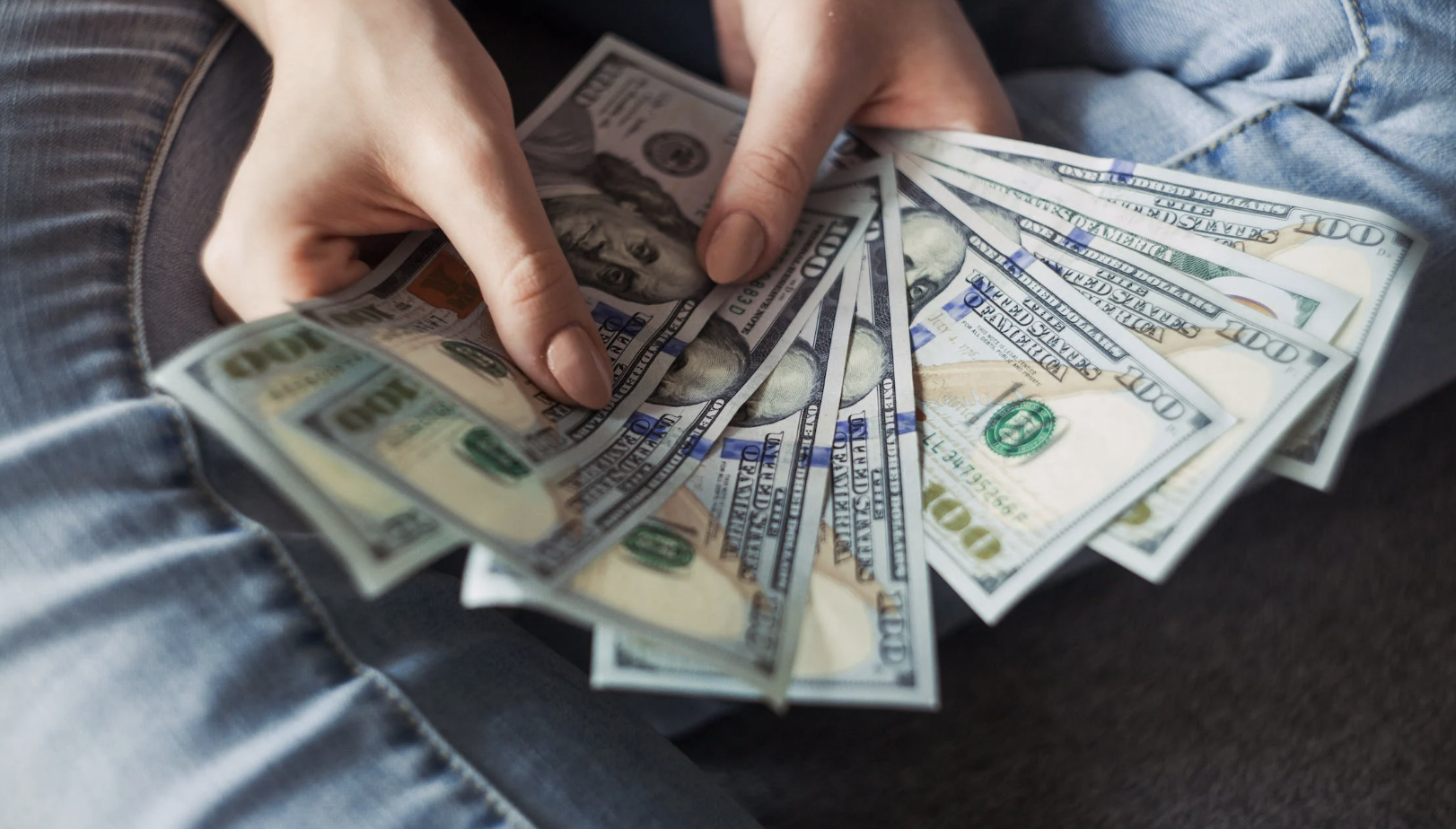 Diversification
By running multiple affiliate programs in different niches, you can diversify your sources of income. If one niche or affiliate program experiences a downturn, you can still earn money from the other programs, reducing your overall risk. You know what they say, "Never put all eggs in one basket".
Broader audience reach
Different niches attract different audiences, and running multiple affiliate programs can allow you to reach a broader range of potential customers. This can increase your chances of making sales and earning commissions.
However, Running multiple affiliate programs at the same time can be challenging, mainly because most affiliate marketing platforms don't allow us to have more than one account created.
To Initiate the Strategy
To solve the problem, Tools like anti-detect browsers can be utilized to create multiple affiliate accounts, targeting different niches and driving more income.
For example, MoreLogin is a great tool that enables multi-account management on not only affiliate platforms, but also various other platforms such as Amazon, Facebook, Tiktok, and more.
The Anti-detect browser is different from a VPN. The browser allows users to securely manage their accounts to prevent detection or blockage, offering extra opportunities, performance growth, and sales with multiple accounts. With MoreLogin, you can create multiple browser fingerprints to avoid being identified as having multiple accounts and limit their activities on the internet.
Here are some of the great features that MoreLogin provides:
• Anti-detect browser for multi-account management on various platforms such as Affiliate platforms, Amazon, Facebook, TikTok, and more
• Securely manage multiple affiliate accounts to prevent detection or blockage
• More than 500,000 accounts have been safely protected and operated
• Unique browser fingerprints to prevent websites from identifying and limiting your activities
With the help of MoreLogin, you can now pick more than one niche and create a unique account for each to maximize your affiliate income.
Now let's dive into the real juicy part, the most profitable affiliate niches to go to within the year 2023.
The Most Profitable Affiliate Niches
1. Golf
To many of our surprise, golf is one of the most profitable markets in affiliate marketing.
The golf industry is worth an estimated 12.55 billion dollars annually worldwide, and the average golfer spends approximately 214 pounds ($275) per month on the sport.
Creating free training and advice content is an excellent strategy to attract attention, and there is a demand for technological knowledge that most websites do not adequately satisfy.
Running an affiliate program around the golf industry is something that most people wouldn't think of right off the start. But once you get deeper into the market, you will realize how profitable it is.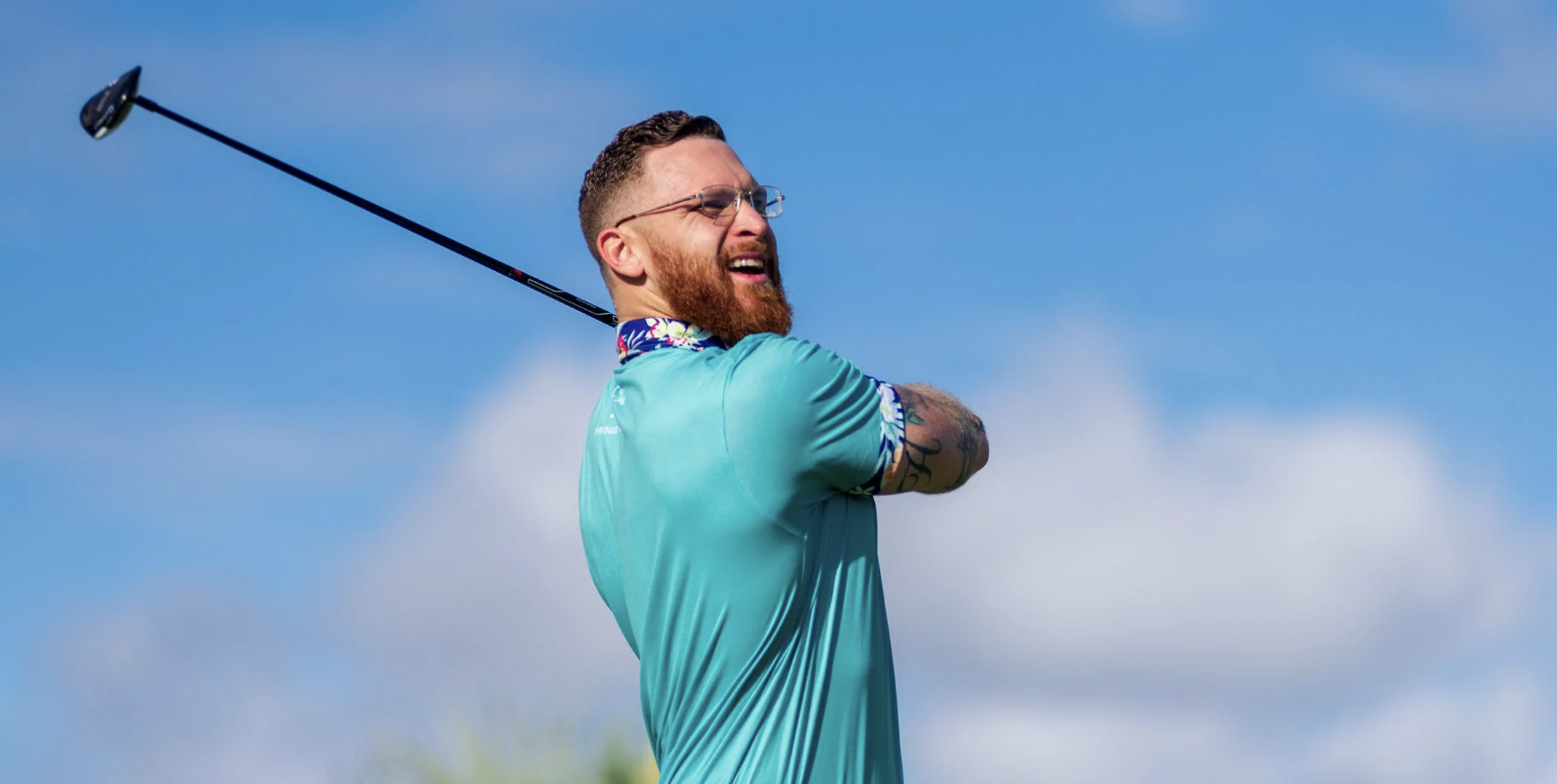 2. Gaming
In this digital age, video games are trendy but don't get enough credit.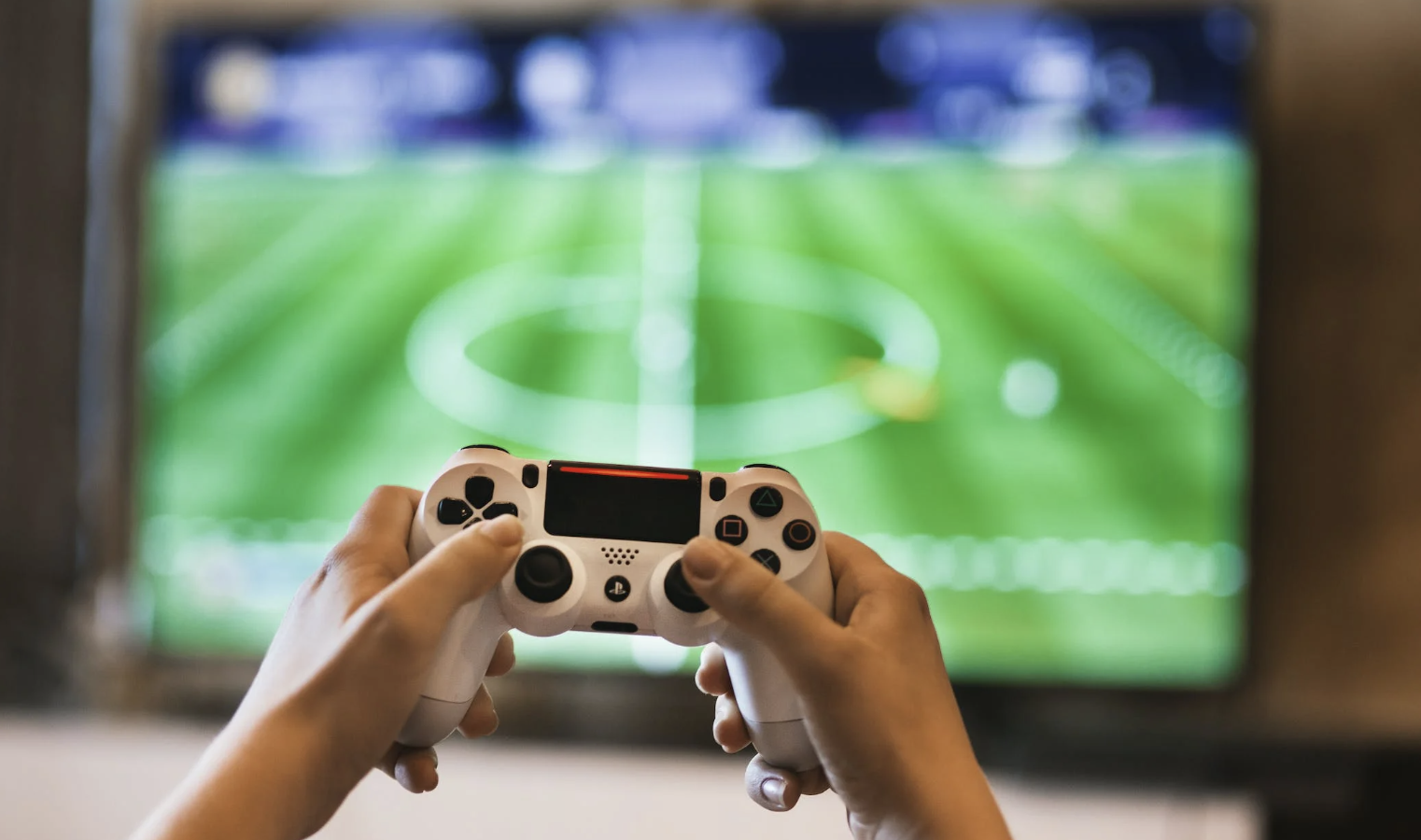 When mobile games came out, the number of people who played games grew significantly. It is thought that there are about 2.5 billion gamers in the world. A blog about games can bring in a lot of people, and a gaming affiliate will get many leads, a lot of traffic, and many sales.
Gaming is a good niche for affiliate marketing because it has a passionate and engaged audience that is always looking for new games, gaming accessories, and gaming equipment. This makes it easier to promote products to them and generate sales.
3. BigCommerce
BigCommerce is another e-commerce platform, and it works a lot like Shopify. Those knowledgeable about e-commerce and who can produce material around that subject will find it an ideal opportunity. It is free to join, has numerous payouts, and a commission rate of 200% on the first payment made by the consumer or $1,500 per Enterprise customer.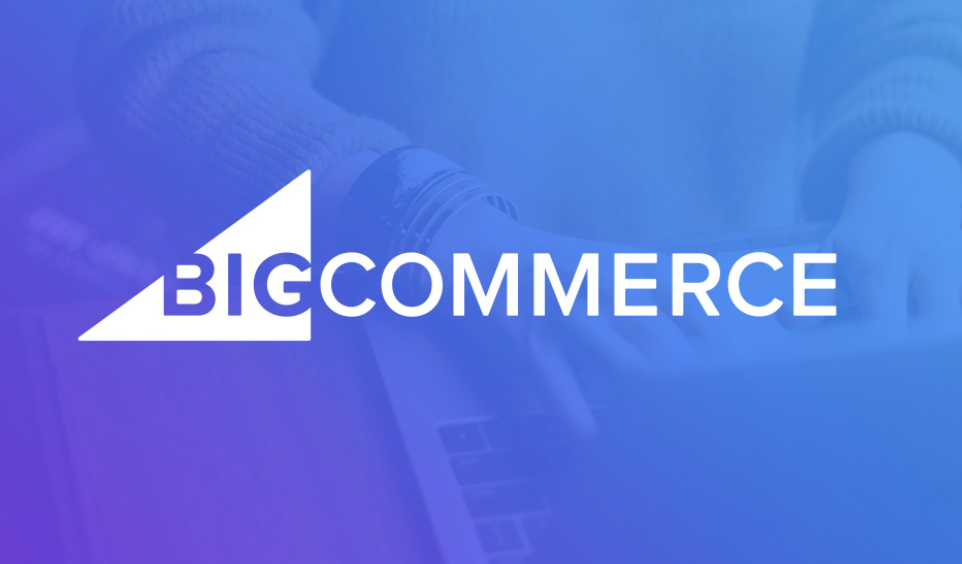 BigCommerce has a wide range of features and integrations that make it easier to sell products and generate commissions. Hence it is a great affiliate program for anyone to run.

4. Health and Fitness
Everyone desires health, and people are willing to pay for it, making the niche profitable and sustainable. People buy pricey healthy products with higher health awareness, which doubled during the coronavirus pandemic.
Sub-niches that may interest you include personal care, nutrition, preventive medicine, alternative medicine, aging, anti-aging, fitness, mental health, weight reduction, and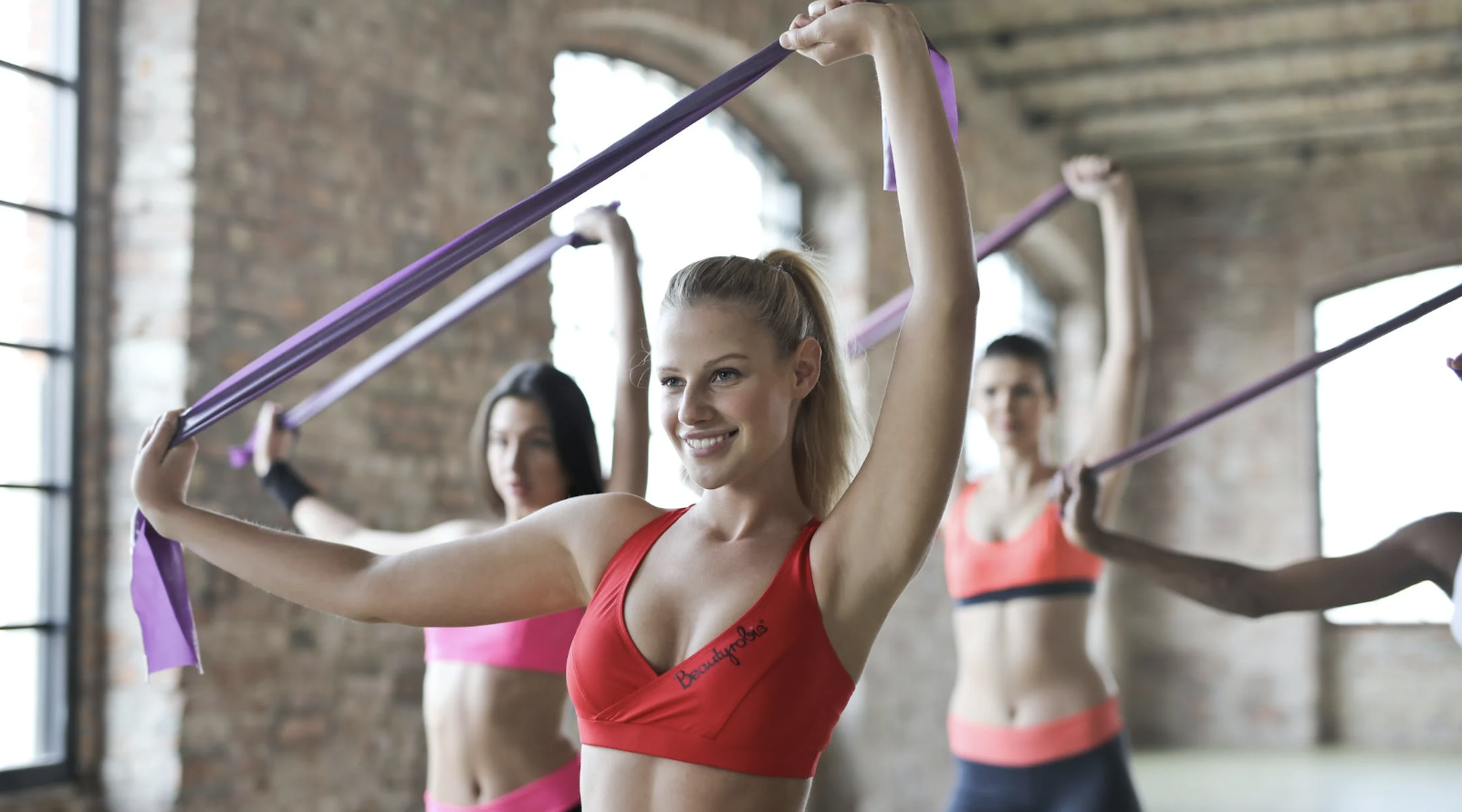 pregnancy. Helping people lose weight is an excellent method to make money in this area, and consumers spend 60 billion dollars a year.
Health and Fitness has a large and growing audience that is interested in improving their health and well-being. This audience is willing to invest in products that help them achieve their health and fitness goals, making it easier to promote products and generate sales.
5. Fashion
Fashion is one business that will always perform well, regardless of a country's economy. People always care about their looks and are willing to spend money on them. E-commerce has made fashion a well-known area for affiliate marketing. Affiliates can promote the products of different fashion brands and get a commission for every sale they bring about. A lot of fashion affiliate programs have pretty good commission rates.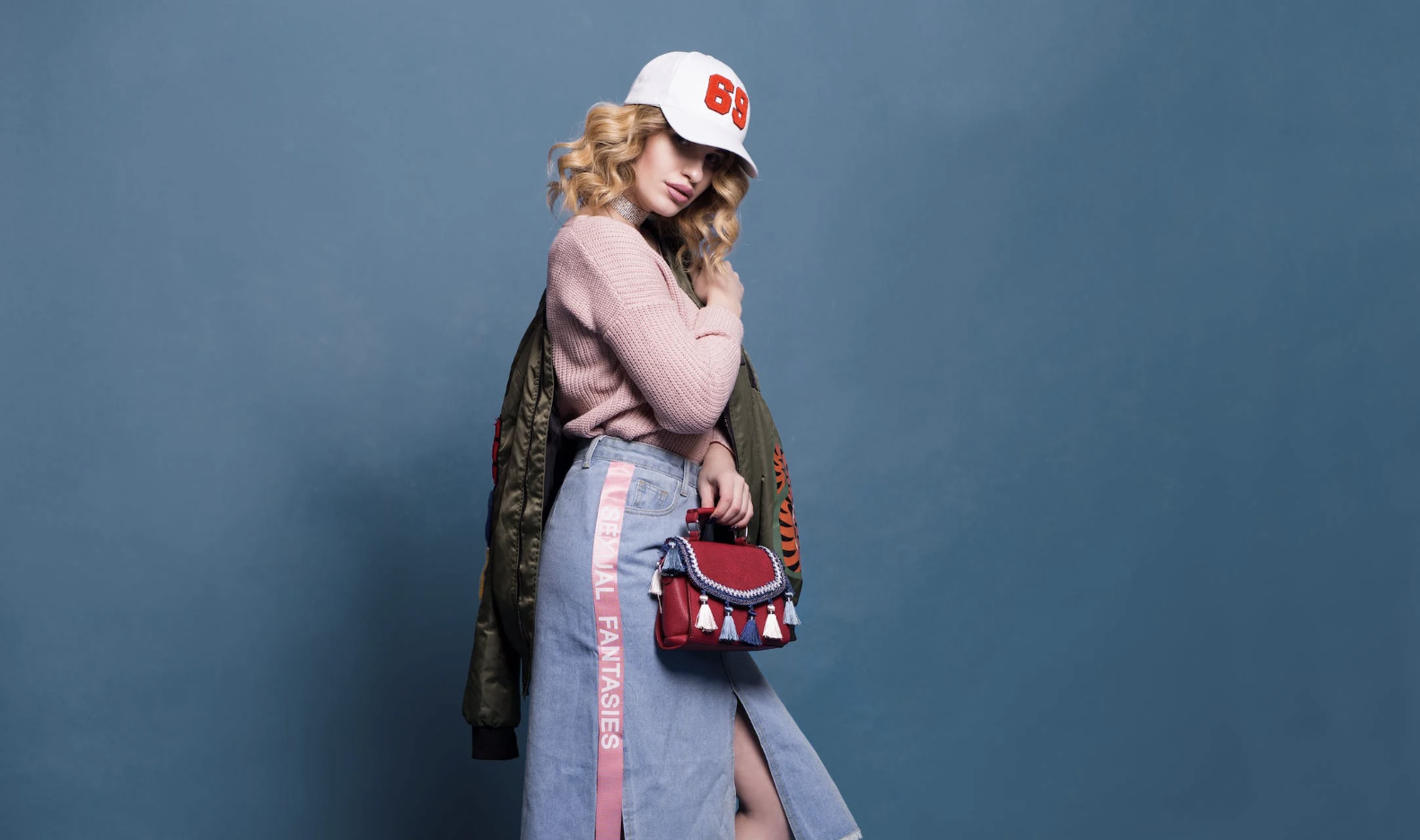 It's a large and constantly changing industry that has a loyal and dedicated audience. Fashion influencers are popular and can help promote products to their followers, making it easier to generate sales.
6. Travel
There's a big world out there, and because there are so many cheap flights, you can visit even the farthest places without winning the lottery. Today, more people travel than ever before in human history. This is excellent news for the travel industry, which is thought to make about 7.6 trillion dollars annually. A travel affiliate can promote travel packages, hotels, airlines, car rentals, and other travel-related products and services.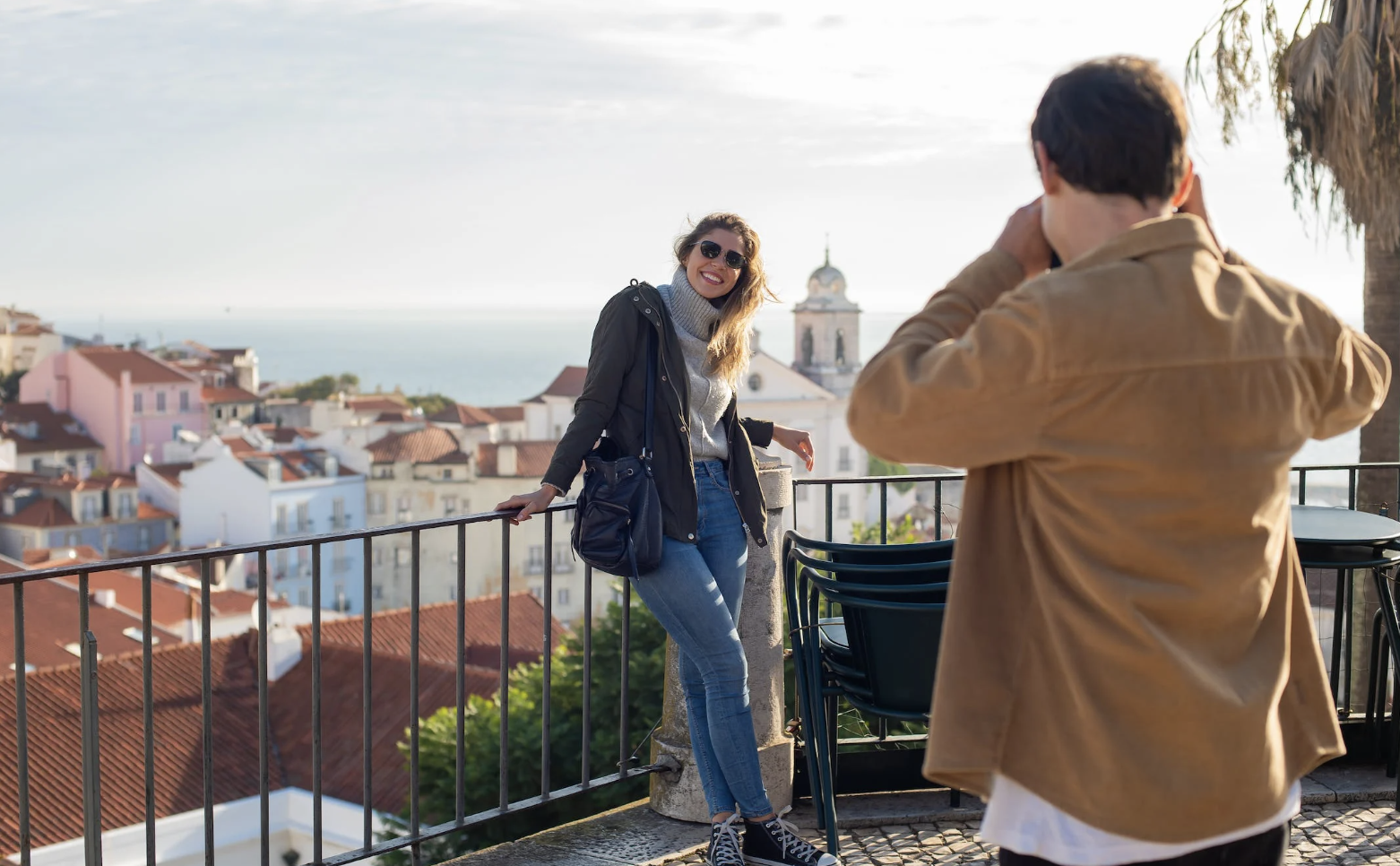 Travel is a good affiliate marketing niche because it's a highly sought-after activity that people are always looking for information and deals on. Travel bloggers and influencers are popular and can help promote products and services to their followers, making it easier to generate sales.
Conclusion and Suggestion
Picking a profitable affiliate niche is never an easy task for anyone. Remember that depending on your skill and other criteria, the niches listed above may still be too broad. Therefore, you will need to conduct more research to identify hidden sub-niches or marketing angles that may help you rank higher more quickly.
In addition, there are also some suggestions that we think everyone should consider when picking affiliate marketing niches.
Always Test
Testing different niches are crucial when initiating an affiliate program because it helps to identify which niches are profitable and has the potential for success.
Although we have provided some of the most profitable niches, without testing, it can be challenging to determine which niches will work well with your target audience specifically and generate revenue for the program.
By testing different niches, you can determine which ones to focus on and allocate your resources and efforts effectively.
Multitask at The Beginning
When you are not quite sure which niche to go with, multitasking and running different affiliate programs targeting different niches with an anti-detect browser is strongly suggested.
By running multiple affiliate niches, you can diversify your income streams and reduce your dependence on a single niche or product. It also allows you to experiment with different marketing strategies, products, and audiences. This can help you identify what works best for you and optimize your performance.
When it comes to anti-detect browsers, MoreLogin is a great choice. The product is suitable for not only affiliate marketing, but also e-commerce, cryptocurrency, and social media management. It provides a secure environment for multiple account management on a single device, Enabling you to run multiple accounts for your business safely and efficiently.