How to integrate IP2World proxies with MoreLogin?
wanna know how to integrate your IP2World proxy to make your business bigger? Here is the guide with detailed steps you can learn from
How to integrate IP2World proxies with MoreLogin?
As a Top-Notch Residential Proxy Provider, Alternative Proxy to 911S5, IP2World Proxy Brand Provides 3types of proxy that are SOCKS5 Residential, Rotating Residential and Static Residential ISP Proxies. Let's learn how to integrate these proxy types with MoreLogin.
IP2World proxy service provides 90M+ real, clean, anonymous residential proxy IPs cover 220+ regions worldwide. Fetch HTTP(S)&SOCKS5 rotating residential proxies by API or user+pass auth from web Page. Download powerful proxy software to easily configure global SOCKS5 residential proxies. City, ASN-level targeting, unmetered bandwidth & unlimited concurrent sessions proxies. IP2World integrates global available proxy IPs into one software IP2 proxy manager, compatible with various apps and can be used in brand protection, ad verification, SEO, price integration, academic surveys, social media management, fingerprint browsers, online games, sneakers, e-commerce, data collection, etc.
1.SOCKS5 Residential Proxies & MoreLogin
Step1 Bind one selected with port, and copy IP:Port from Port Forward List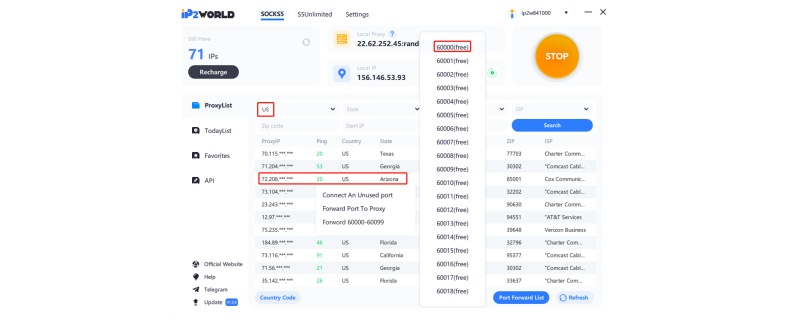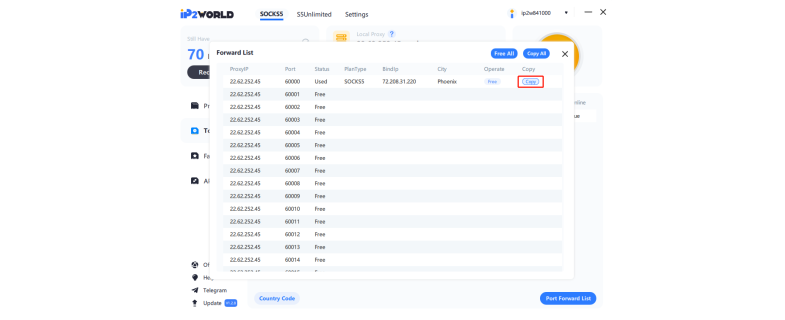 Step2 Paste the proxy info to MoreLogin, and click proxy detection, then click OK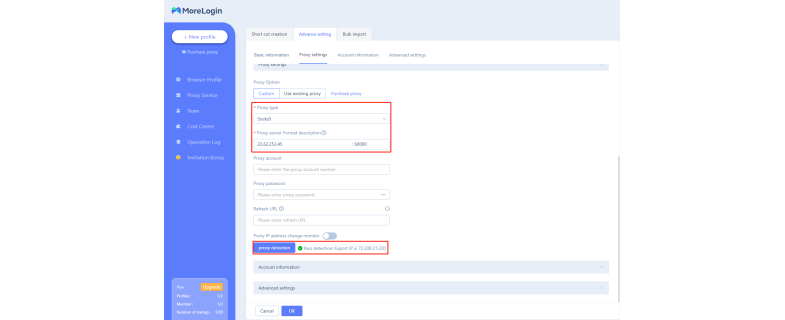 Start this profile and Start Working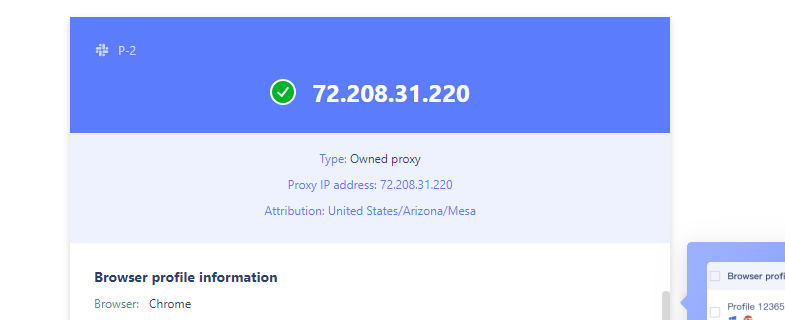 2.Rotating Residential Proxies & MoreLogin
Step1 Configure Proxy Info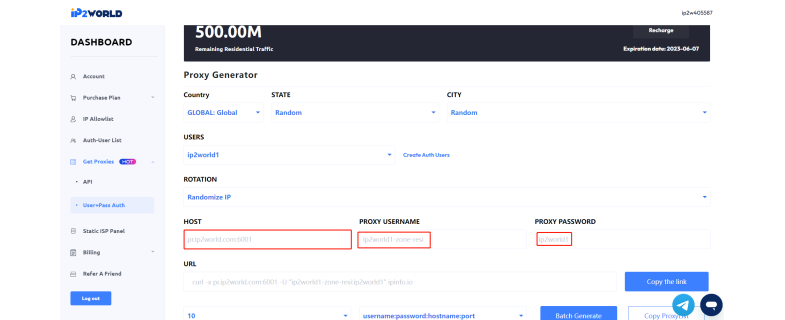 Step2 Paste each proxy info to MoreLogin proxy field and click proxy detection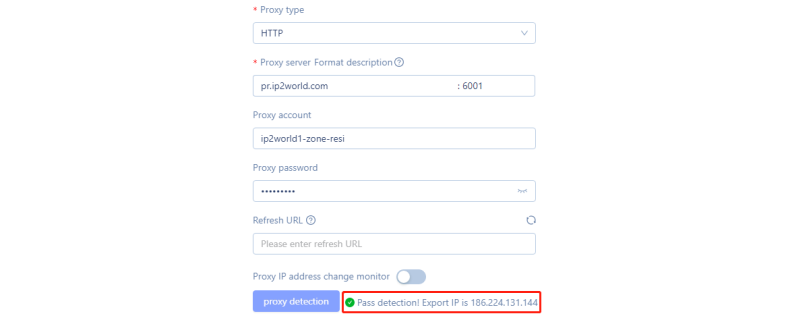 Note: Choose HTTP or SOCKS5 proxy type in MoreLogin
Actually HTTP(S) & SOCKS5 are both supported in real usage
3.Static Residential ISP Proxies & MoreLogin
Step1 Configure Static Proxy IP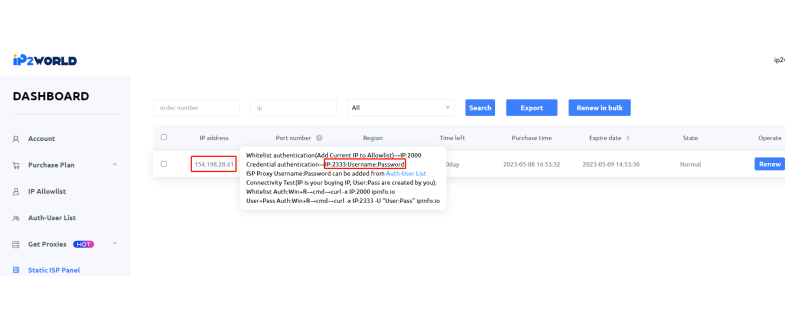 Step2 Paste the proxy info to MoreLogin, and click proxy detection, then click OK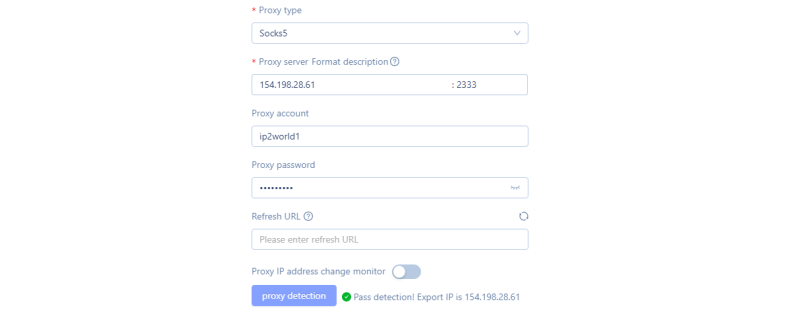 Note: All proxies have to use in Full Global International Internet Environment
That's all for this proxy guide of IP2World & MoreLogin. Thanks for reading, If there are any questions, feel free to contact us by telegram @ip2worldcs or email service@ip2world.com
Antidetect Browsers: The New Age of Internet Privacy
Предыдущий
How to Efficiently Manage Cookies on Google Chrome
Далее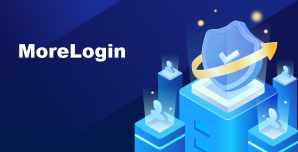 Браузер Antidetect для управления несколькими счетами на всех платформах. Безопасное управление счетами для предотвращения обнаружения или блокировки
Бесплатная пробная версия