The Best VPNs for the Brave Browser in 2023
Meta Description: Looking for the best Brave Browser VPN in 2023? Learn about the top 6 options available in this article and explore their features to make an informed choice.
Online privacy and security these days have become increasingly important. With the growing number of cyber threats and widespread surveillance by governments and corporations, protecting your online identity and data is essential. Regarding web browsing, Brave Browser has emerged as a popular choice for its focus on privacy and security.
In this article, we will have a detailed look at its features along with the list of the best Brave Browser VPN extensions and the best alternative.
Part 1. Overview of Brave Browser and Its Features
Part 2. 6 Best VPN Extensions to Use with Brave Browser
Part 3. The Best Alternative to Brave Browser - MoreLogin Anti-Detect Browser
Part 1. Overview of Brave Browser and Its Features
One of the best, open-source, and free, Brave Browser is based on a browser engine such as Chromium, the same engine used by Google Chrome and other Chromium-based browsers. It is a fast, secure, and privacy-focused web browser that offers several unique features to enhance your browsing experience, whether you are concerned about online privacy and security or want a faster browsing experience.
In addition to its privacy features, Brave Browser includes a rewards program called Brave Rewards, which permits users to earn cryptocurrency when they view ads for free. However, Brave Browser offers several unique features that distinguish it from other web browsers.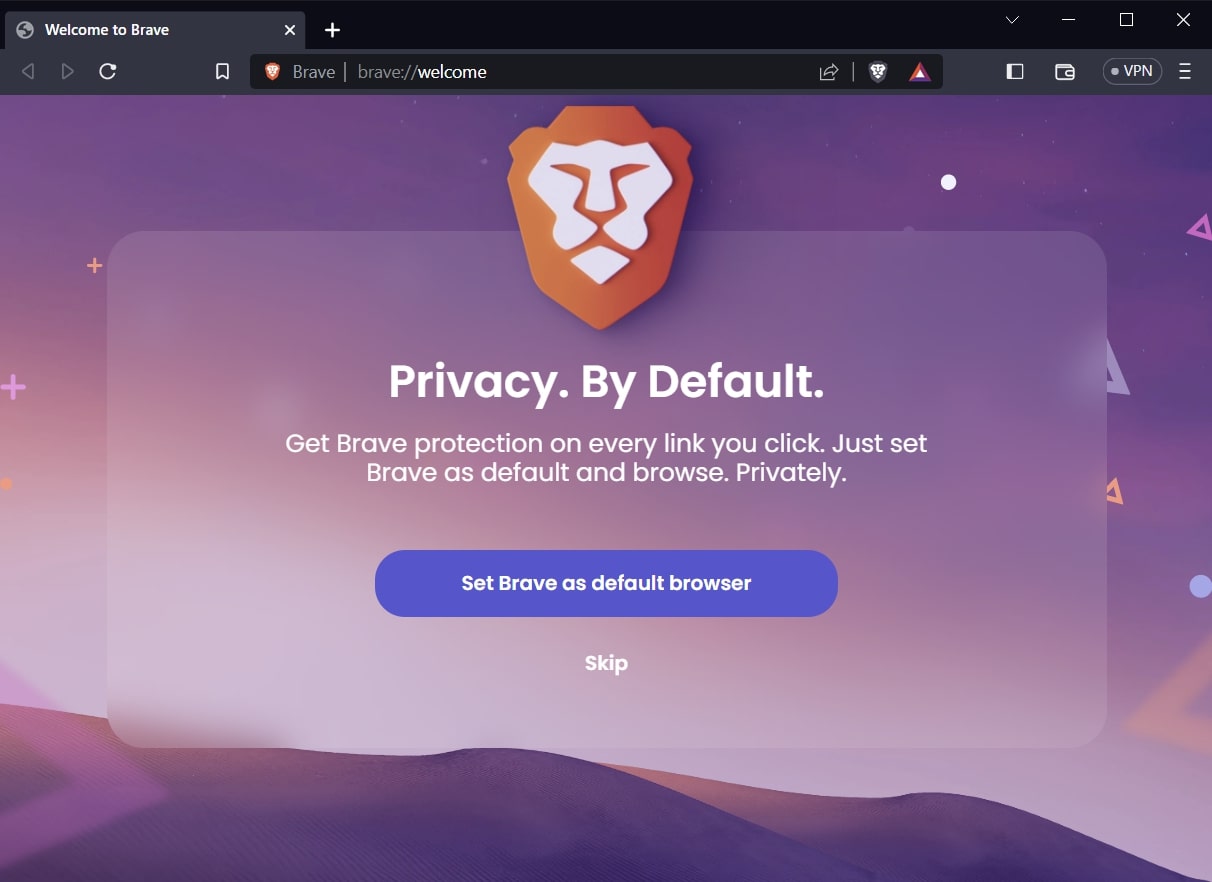 Valuable Key Features of Brave Browser
· Ad Blocking: Brave Browser blocks ads and trackers by default, which can speed up page load times and protect your privacy online. Brave also offers Brave Browser built-in VPN and ad blocker that eliminates the need for third-party ad-blocking extensions.
· HTTPS Everywhere: This browser automatically upgrades HTTPS connections whenever possible, which can help protect you from man-in-the-middle attacks and other security threats.
· Built-in Tor: It has a built-in Tor mode that enables you to browse the web without revealing yourself and access websites that may be blocked in your region.
· Brave Rewards: Brave Browser includes a built-in rewards system that allows users to earn cryptocurrency for viewing ads. Users can also contribute to content creators and websites they enjoy using Brave's built-in cryptocurrency wallet.
· Privacy-Focused: This web browser is designed with user privacy in mind. It doesn't store or collect your browsing data and uses advanced encryption to protect your information from prying eyes.
Part 2. 6 Best VPN Extensions to Use with Brave Browser
Brave Browser is a popular choice for privacy-conscious users due to its built-in ad-blocker and tracking protection features. However, adding a Brave browser VPN extension can enhance online privacy and security. Although, if you have been searching that Brave Browser has a VPN, it has, but with a subscription service. It is available across various devices for $9.99 per month.
So, in that case, we will look at the 6 best extensions below to use as Brave Browser VPN free of cost. Now is the time to maintain your privacy and access the blocked sites within your region.
NordVPN is a well-known VPN provider that offers a browser extension for the Brave Browser. The NordVPN extension is designed to add security and privacy to your online browsing experience. The extension uses strong encryption, ensuring your data is secure and private. It uses the AES-256 encryption standard, considered one of the most secure.
NordVPN has a large network of servers around the world. This means you can connect to a server in almost any country and enjoy fast and reliable connections. With more than 5000 servers in 57 countries, NordVPN is among the largest VPN networks.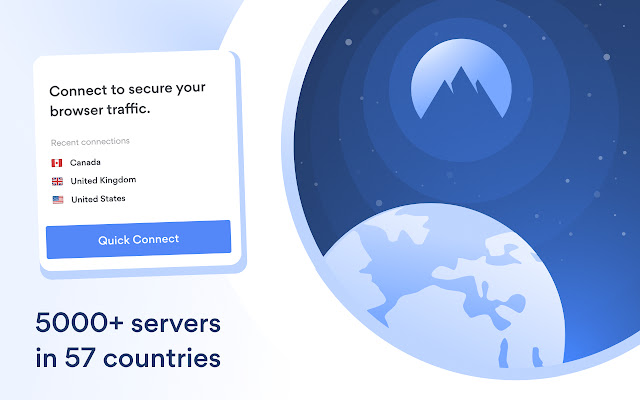 ExpressVPN is another popular VPN provider that offers a browser extension for Brave browsers. It has a large network of servers around the world. This means you can connect to a server in almost any country and enjoy fast and reliable connections. The 3,000 servers in 94 countries make ExpressVPN one of the most suitable VPN networks.
ExpressVPN has a strict no-logging policy, meaning they don't collect or store information about your online activity. This is an important feature for users concerned about their privacy online.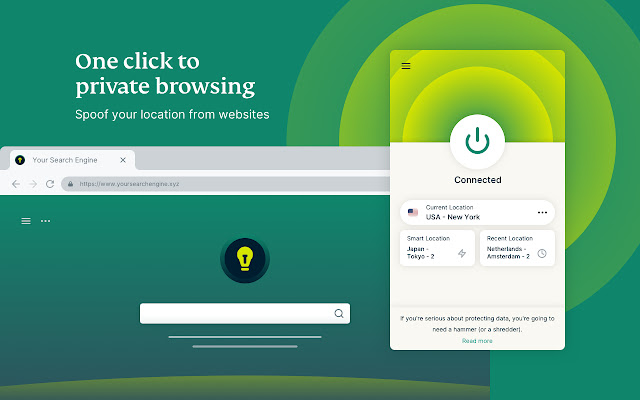 It is a virtual private network (VPN) service that provides online privacy and security to its users. CyberGhost for browser is a browser extension easily compatible with Brave Browser. The primary function of this browser extension is to encrypt the internet connection and hide the user's IP address. This ensures that hackers, governments, or other third parties do not track their online activities.
CyberGhost for browsers uses advanced compression technology to speed up browsing and reduce data usage. This means that users can browse the web more accurately and swiftly, saving time and money.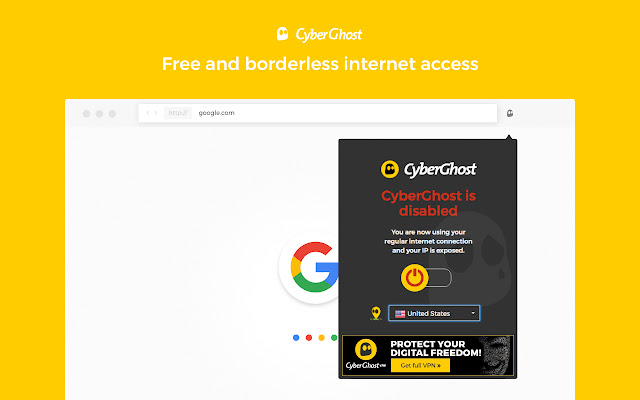 Surfshark VPN extension is available for popular web browsers such as Brave browser. Once installed, the extension icon appears in the browser's toolbar, providing quick access to the VPN service. With just a single click, you can connect to the VPN server easily and start browsing privately. One of the standout features of the Surfshark VPN extension is that it comes with a built-in ad blocker.
This feature blocks annoying ads and improves page load times by preventing unnecessary scripts and trackers from running in the background. Moreover, it also protects against phishing and malware attacks.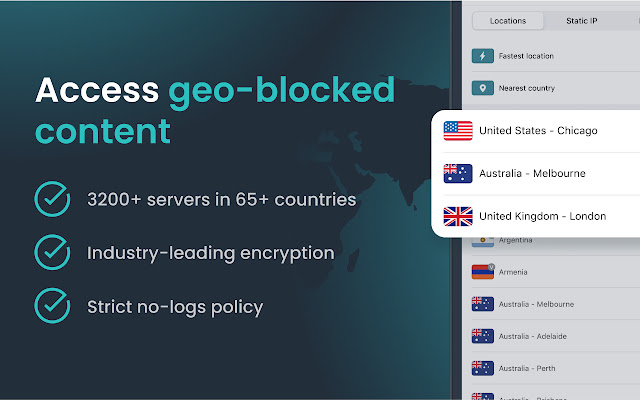 The PIA VPN extension creates a secure tunnel between the user's device and the internet, thus hiding the user's IP address and encrypting all their online activity. Another benefit of this extension is that it permits users to oversee geo-restrictions and access content that may not be available in their region. Users can access streaming services such as Netflix and Hulu that are only available in specific countries.
Security is another key feature of the PIA VPN extension. The extension uses high-level encryption protocols such as OpenVPN and L2TP/IPSec to encrypt user data and protect it from hackers and cybercriminals.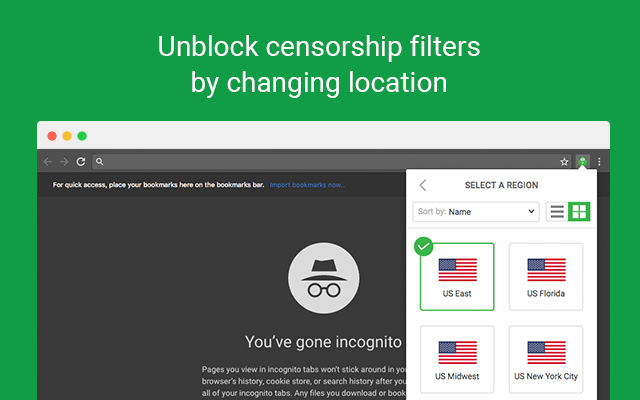 One of the best VPNs for Brave Browser is TunnelBear, which allows users to encrypt their internet connection and browse the web anonymously. TunnelBear also provides a handy "GhostBear" mode, which further masks your internet traffic and makes detecting that you are using a VPN more difficult. It also offers both free and paid subscription options. The free option provides users with 500 MB of monthly data.
The interface of TunnelBear is simple and intuitive. Users can easily switch between different countries to connect to, and the extension provides information on the speed of each server to help users choose the best option for their needs.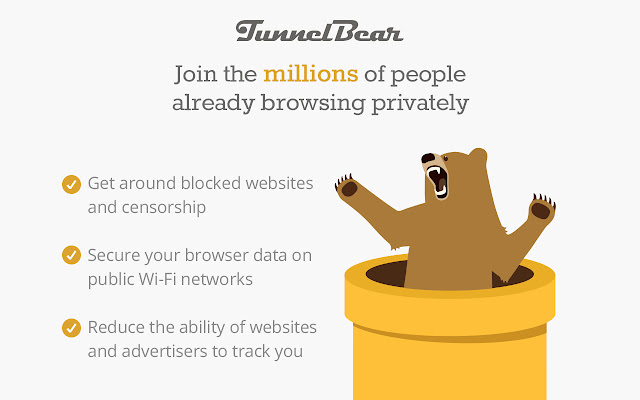 How Do I Activate a VPN in a Brave browser?
Downloading and activating the VPN extension is easy if you follow the proper guide. If you are wondering where to download the VPN extensions mentioned above, read this section completely to learn how to browse anonymously. Go through the steps below very carefully and ensure that you are activating the VPN that best suits your needs.
Step 1: Open the Brave Browser on your device and access the Chrome Web Store extension page. In the "Search the store" box at the top left corner, type the name of the VPN you want to add to the browser and press the "Enter" key to search it.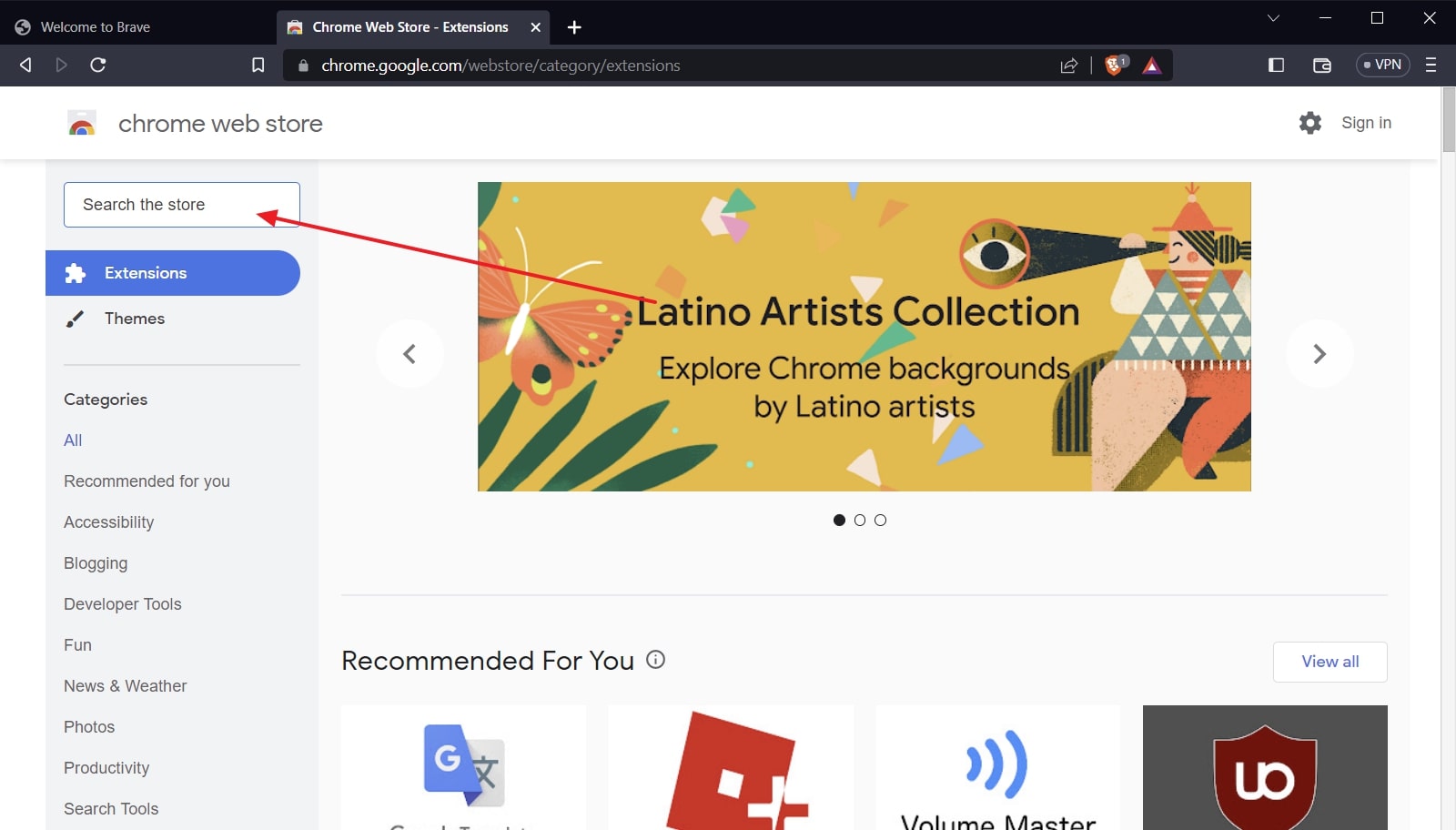 Step 2: Under the "Extensions" section, select the desired VPN from the list. Once you open it, click on the "Add to Brave" button and then click "Add extension" in the mini pop-up window that appears.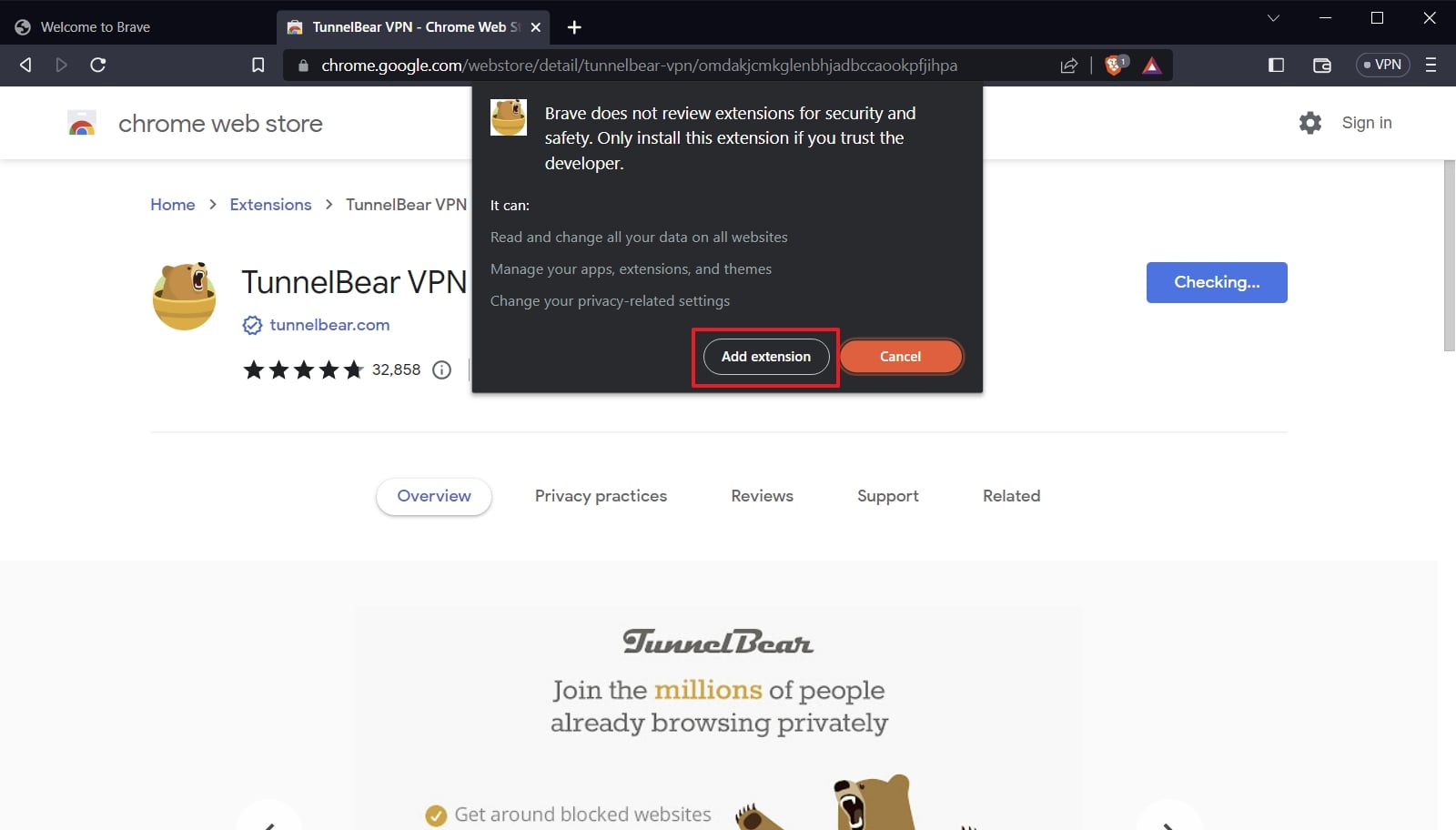 Step 3: Following this, wait for a few seconds until it's added to the browser. Afterward, move the cursor to the top-right corner, click the "Puzzle Piece" icon for "Extensions," and select the VPN extension you downloaded.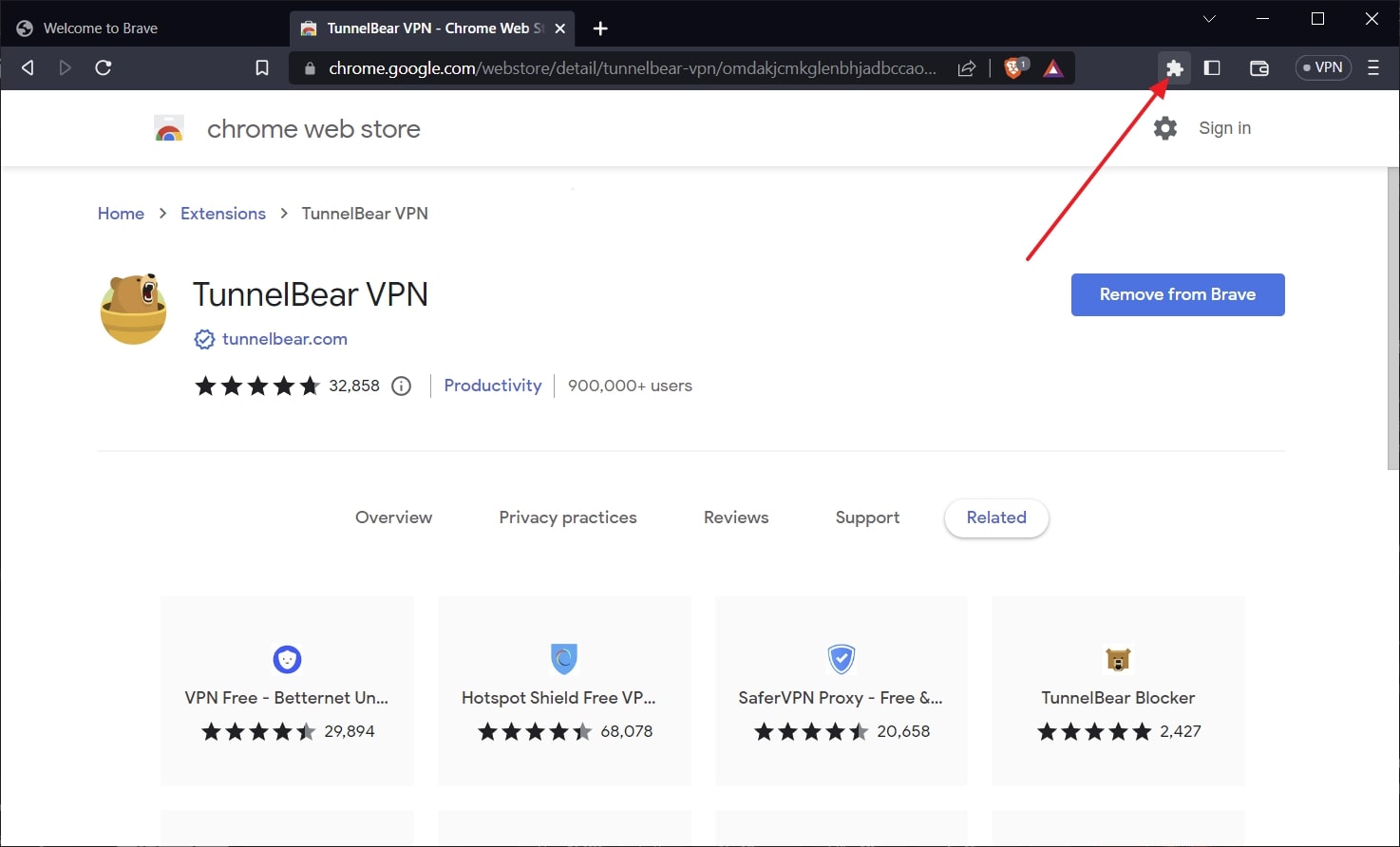 Step 4: After that, sign up or log in for free using your credentials. After successfully logging in, select the desired server location, and VPN for Brave Browser will be activated.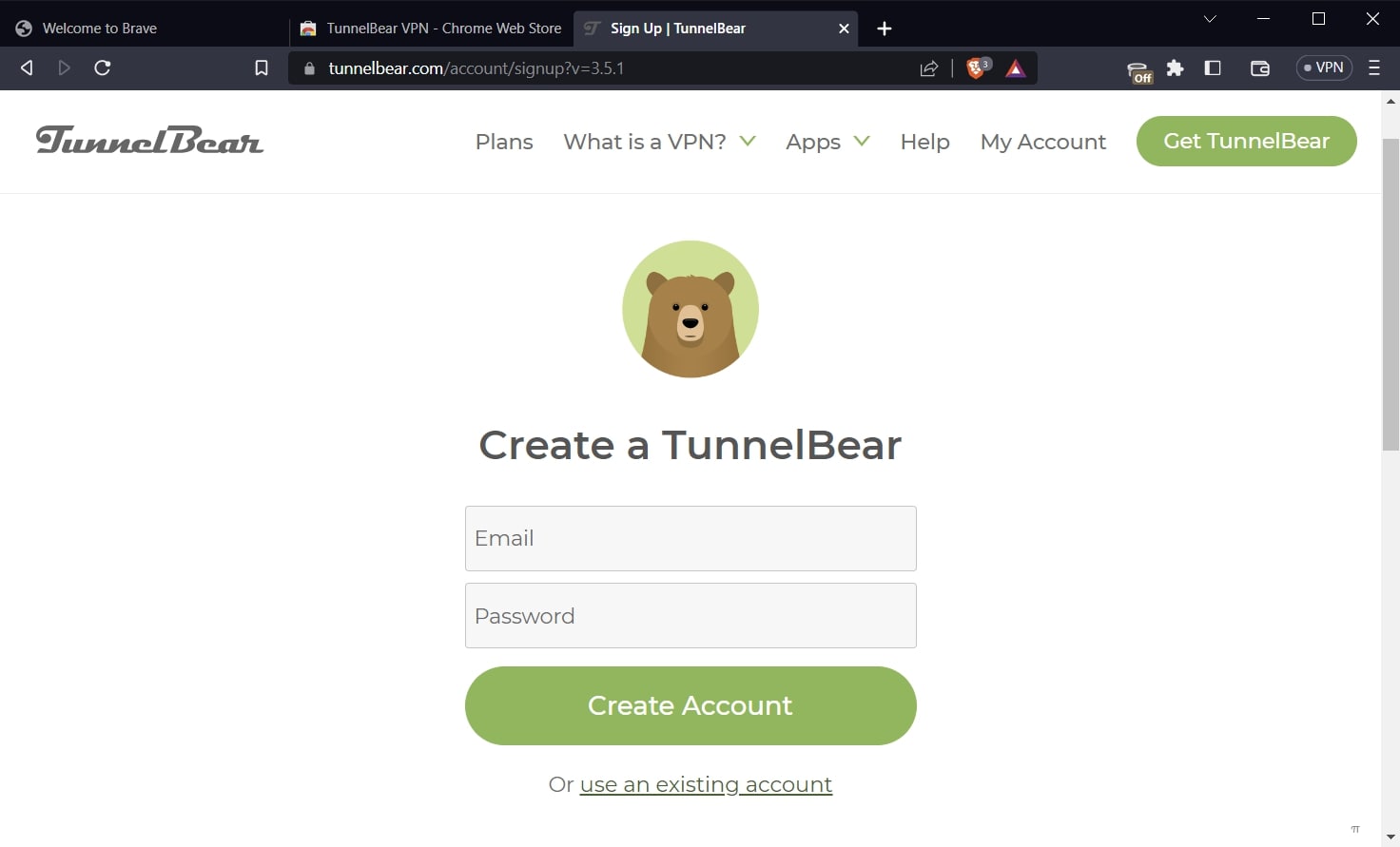 How Good Does a VPN in the Brave Browser Work?
The VPN feature in the Brave Browser provides users with high privacy and anonymity online. Furthermore, it's necessary to remember that there are some limitations to the effectiveness of the VPN in the Brave Browser. It routes your internet traffic through a volunteer-run server network, which helps conceal your location and identity.
However, it's not a guarantee of complete anonymity, and there are potential risks to using the Tor network. The Brave Browser's VPN is only available in private browsing mode. This means it only encrypts traffic within the browser and not all traffic on your device. So, if you use other apps or programs while browsing, your data may still be vulnerable.
Finally, it's important to remember that no VPN can completely protect your privacy and security online. While a VPN can help to conceal your location and identity, it's still possible for your data to be intercepted or compromised.
Part 3. The Best Alternative to Brave Browser - MoreLogin Anti-Detect Browser
While the VPN in the Brave Browser can provide some level of privacy and anonymity, there are better solutions than this one. It is important to use it with other security measures, such as strong passwords, antivirus software, and careful browsing habits. To avoid all the hassle, we suggest you go for MoreLogin, an anti-detect browser that is the best alternative to Brave Browser.
It is designed to hide a user's identity and location by preventing websites from detecting their real browser, operating system, and IP address. You can use it for privacy reasons or access content otherwise restricted in your country.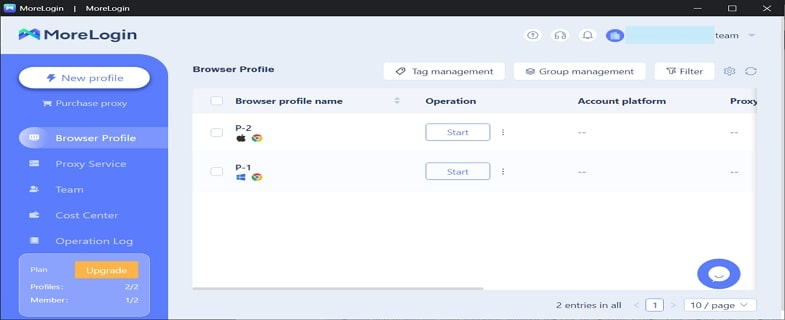 Notable Key Takes of this Anti-Detect Browser
· User's Identity Spoofing: Anti-detect browsers like MoreLogin can alter the user agent data to make it appear that the browser is a different type of browser or is being accessed from a different device or operating system.
· Secure Fingerprints: MoreLogin blocks or modify browser features or settings that can be used to identify a specific user or device, such as browser plugins, fonts, or screen resolution, to keep your identity at bay and provide a safe and secure experience.
· Proxy Support: This tool offers built-in proxy support, allowing users to browse the web through a proxy server to hide their IP address and location without worrying about downloading them separately, thus saving time and energy.
· Cookie Management: This anti-detect browser offers features for managing cookies, such as automatic cookie deletion, cookie blocking, or cookie masking, so that users can benefit from a much enhanced and effective platform.
· Session Management: MoreLogin has a feature for managing sessions, such as automatic session resets or session isolation, to prevent websites from tracking a user's activity across different sessions.
Conclusion
To sum up, choosing the right Brave Browser VPN can significantly enhance your online security and privacy while browsing the web. With the ever-growing threats of data breaches, it's crucial to use a VPN that provides robust encryption and advanced features like ad-blocking and anti-tracking. However, it's essential to note that no VPN is perfect, and each has strengths and weaknesses.
Therefore, it's advisable to use MoreLogin best to suit your specific needs and preferences. It is an excellent choice for users who value anonymity and privacy.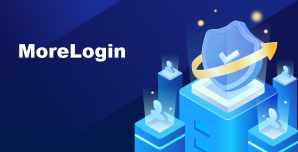 Navegador Antidetect para la gestión de múltiples cuentas en todas las plataformas.
Prueba gratuita