Sign Up and Sign In to Your MoreLogin Account
Here you will know the detailed steps of how to log up and log in to Morelogin, hope you will enjoy using Morelogin!
The process to sign up for a free MoreLogin account is simple. However, the method to sign in is slightly different as compared to other similar portals. The step-by-step instructions are given below:
Sign Up
· Launch your favorite web browser
· Go to https://www.morelogin.com/
· Click Start For Free on the main page or click Sign in from the upper-right area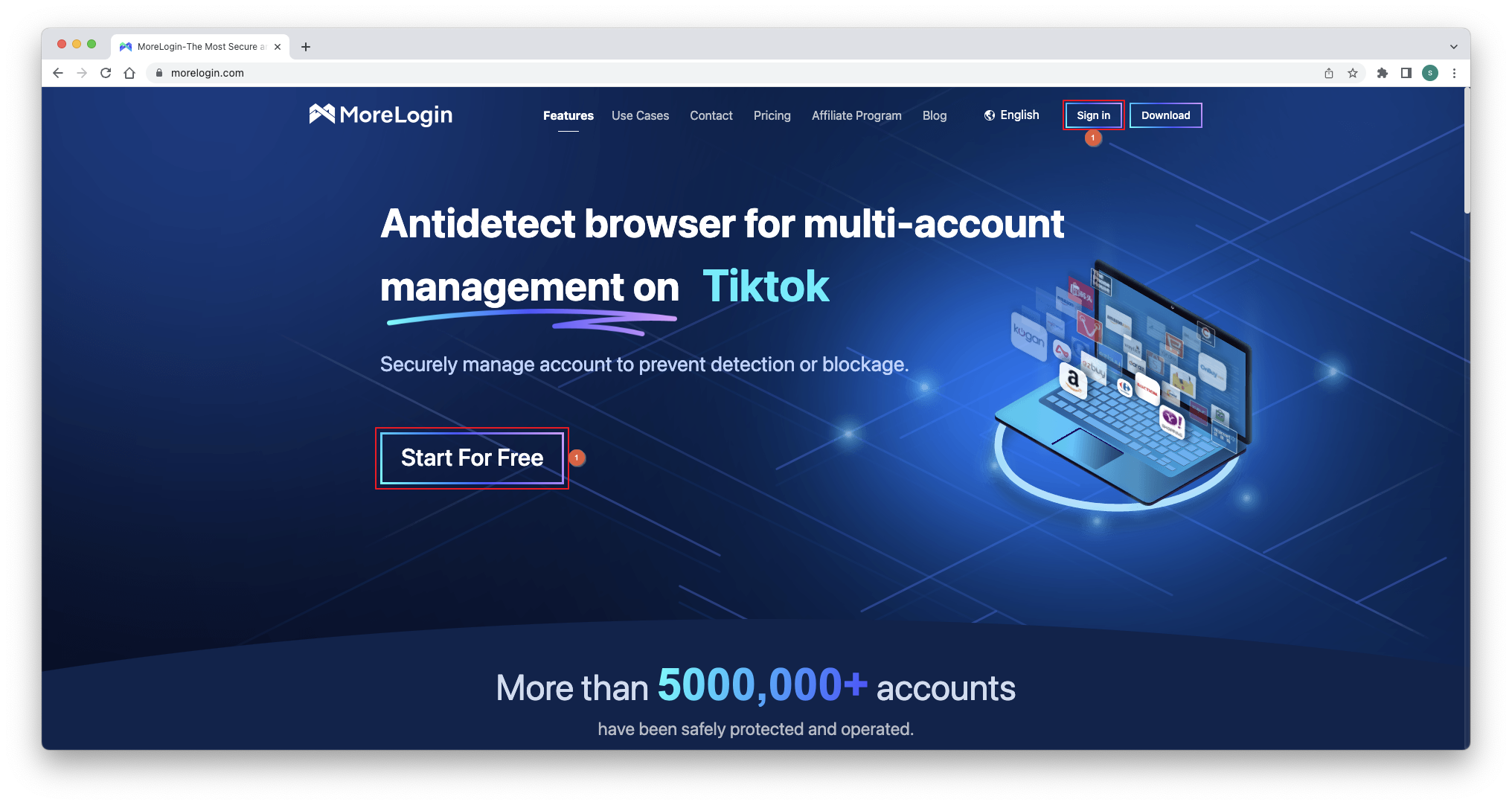 · On the next page, populate all the fields with your information
· Click Register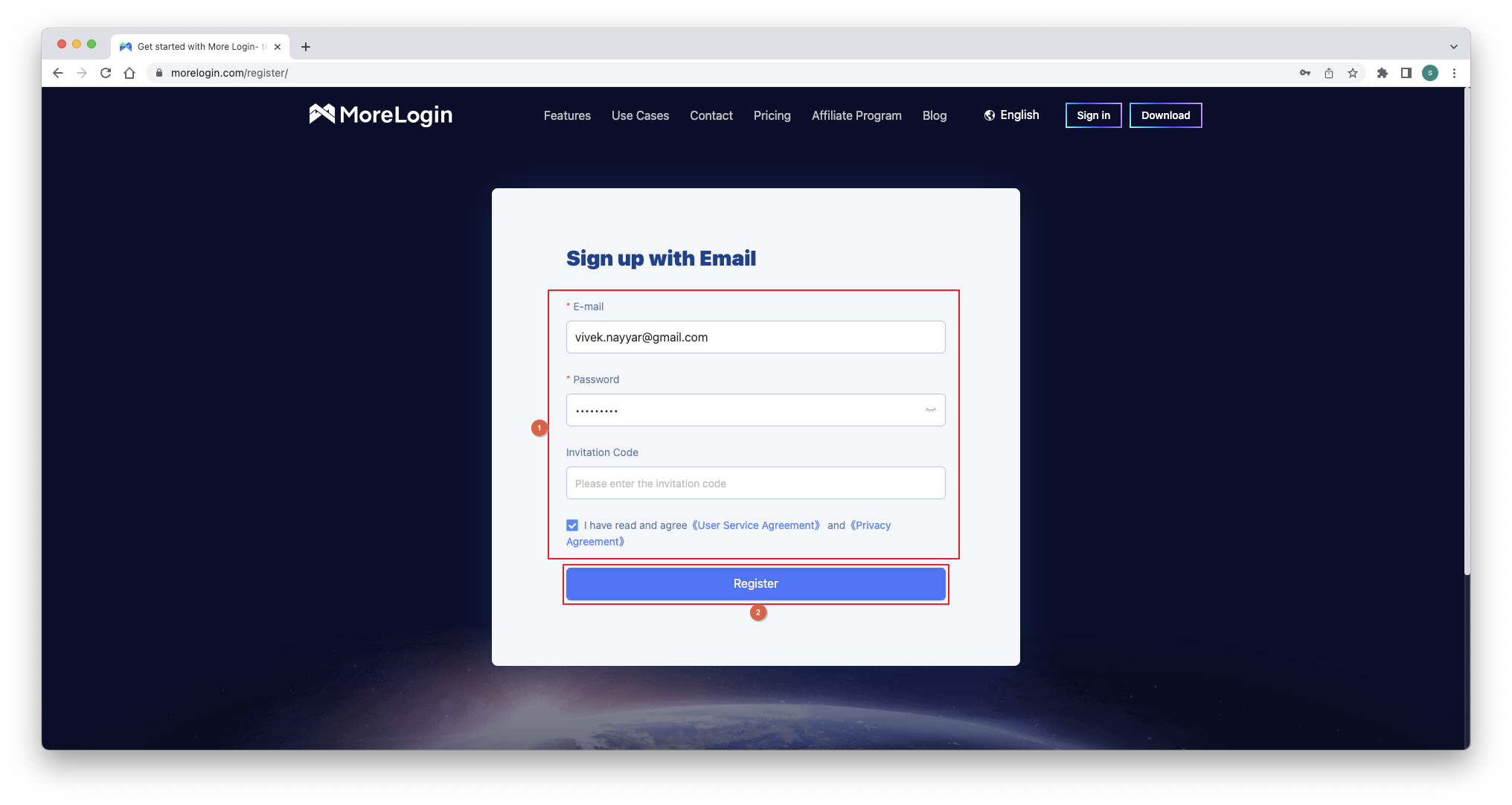 · Once you are on the Download page, click the tile according to your operating system to download the desktop app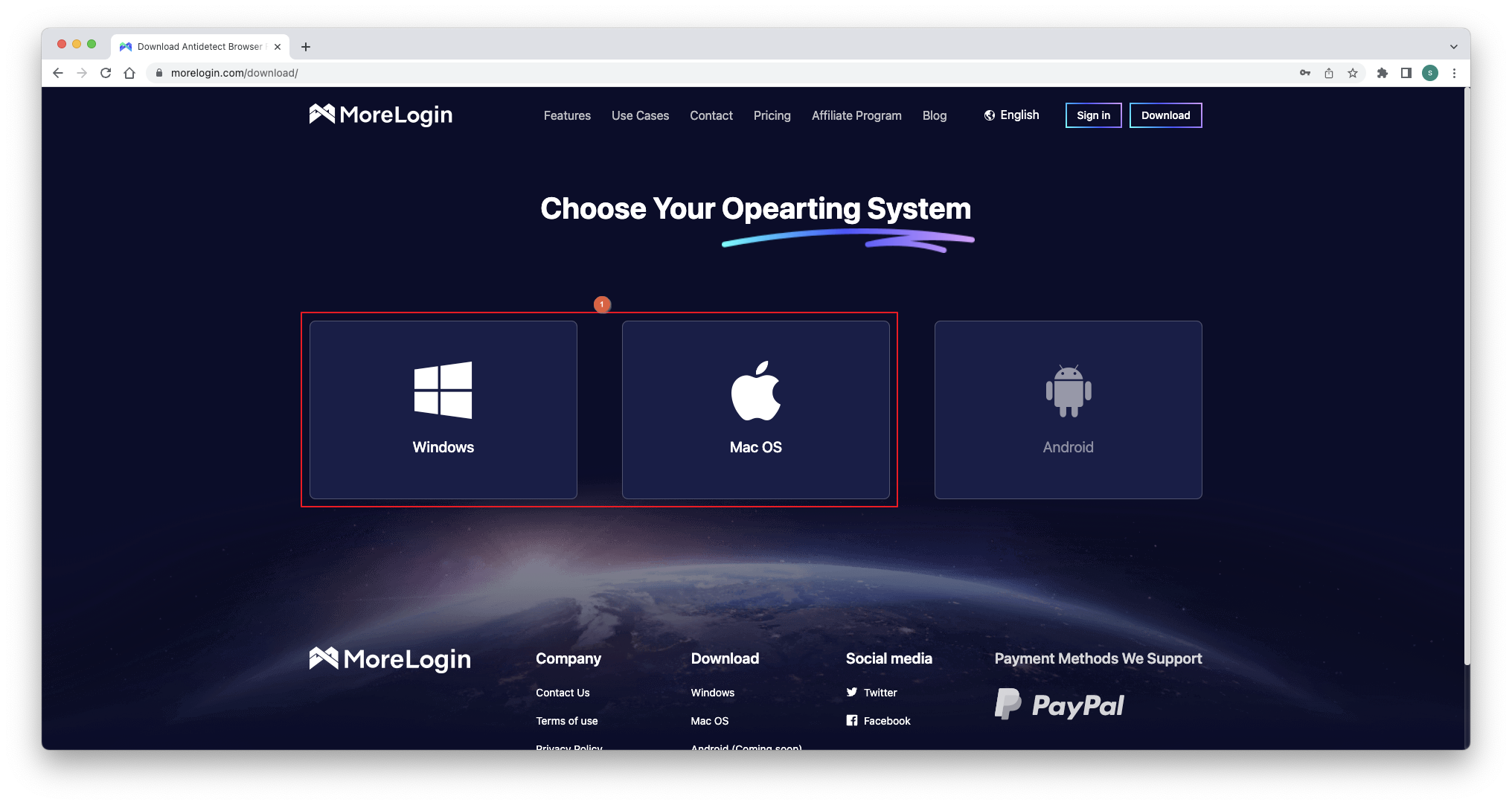 · Install the app after it is downloaded
Sign In
· Go to your mail Inbox
· Open the email that you received from MoreLogin
· Follow the instructions given there to verify your ID
· Launch the desktop app
· Populate the fields with the information you used to register your free account
· Click Log in to sign in t your free account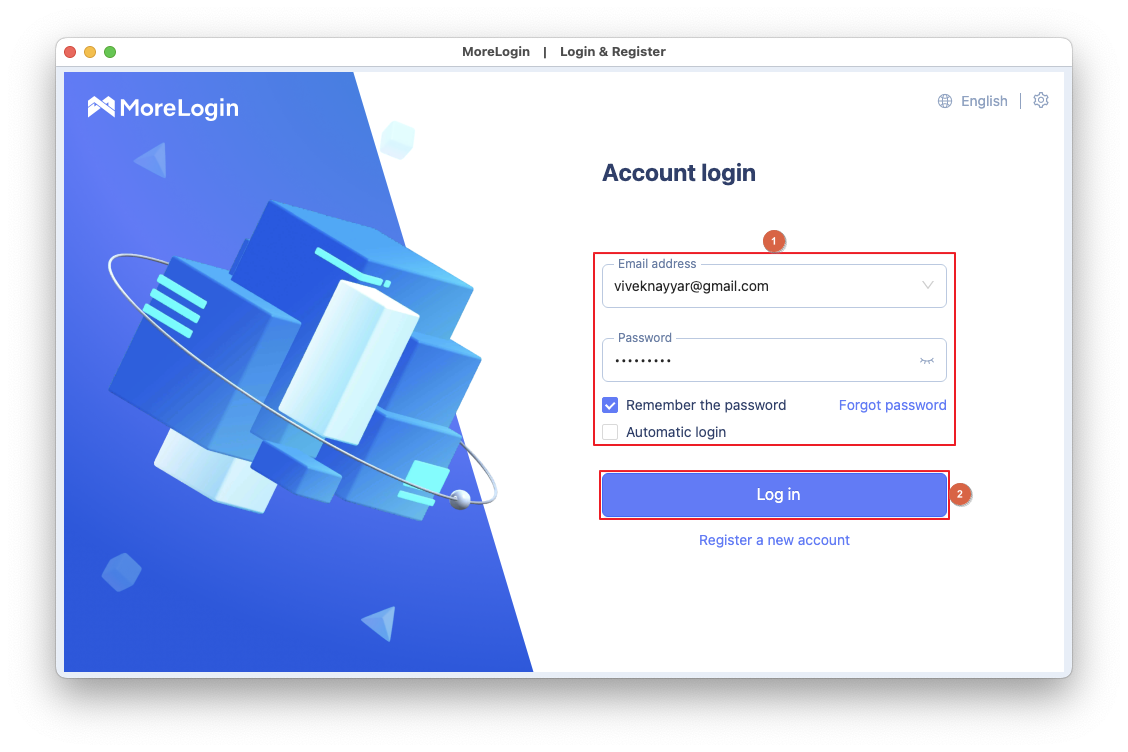 Alternatively, you can click Download from the landing page, download and install the desktop app compatible with your operating system, launch the app, and click Register a new account from the sign-in screen.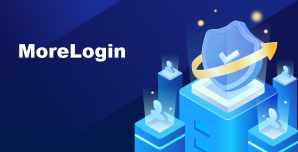 Navegador Antidetect para la gestión de múltiples cuentas en todas las plataformas.
Prueba gratuita