LunaProxy and MoreLogin Integration Guide
By using precise geo-location proxies, LunaProxy is one of the best options for ad verification because it enables advertisers to test, verify and imp
By using precise geo-location proxies, LunaProxy is one of the best options for ad verification because it enables advertisers to test, verify and improve their ads.
LunaProxy is the most cost-effective residential proxy service provider. Residential proxy starts from 0.8 $/GB, which meets all your needs and captures the business needs of proxies!
With over 90,000,000 residential proxies and the ability to connect to country or city level locations around the world, LunaProxy is perfect for businesses of all sizes.
LunaProxy also offers unlimited concurrent sessions with an average success rate of 99.99%. So, if you're looking to scale your business, consider giving LunaProxy a try.
This post will walk you through the process of using LunaProxy with MoreLogin.
How to set up LunaProxy in MoreLogin?
1. Enter the personal dashboard lunaproxy.com, and select the way to extract the lunaproxy API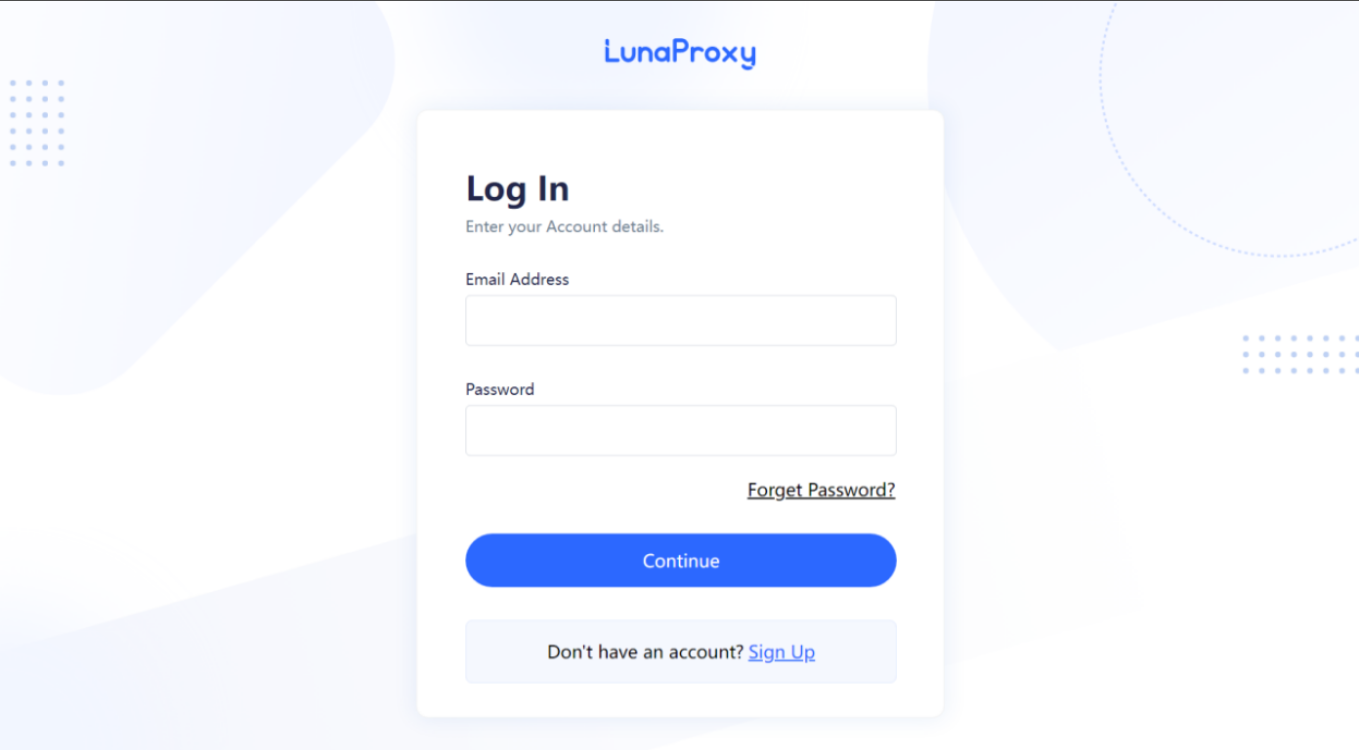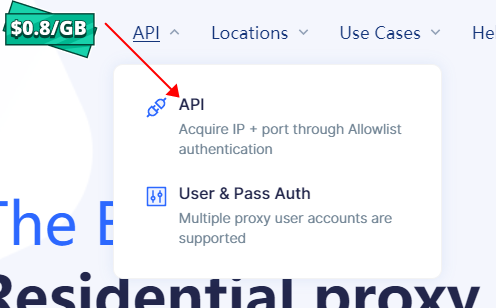 2. Choose any country or specify a country, here I choose "USA"
3. The protocol, format and IP mode can be arbitrarily selected according to the needs
4. Click "Generate API Link"
5. Click "Copy Link" and then click "Open Link". Then check the proxy information, which you need to fill in the MoreLogin program.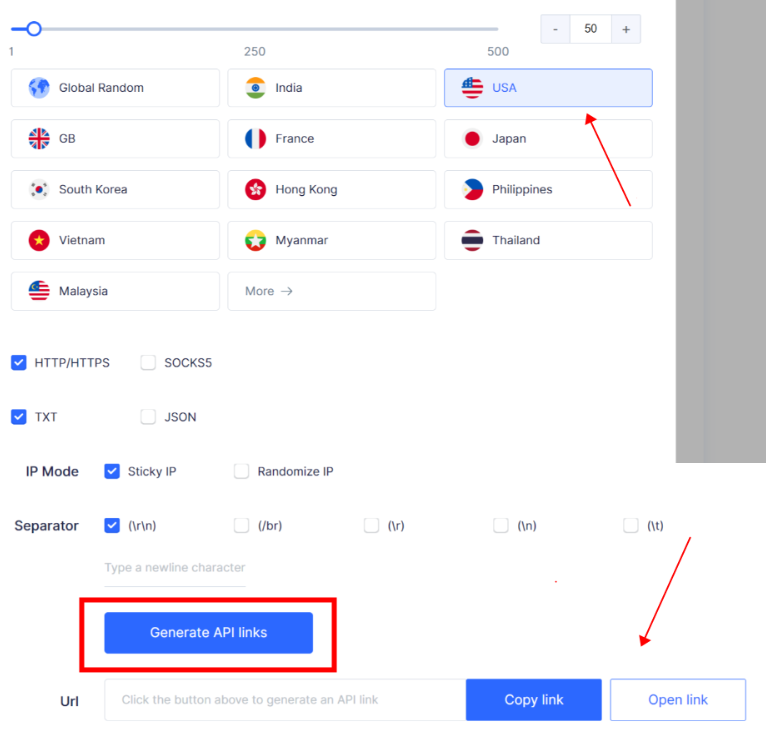 6. Open the MoreLogin application and press the "New Profile" button to enter the profile settings page.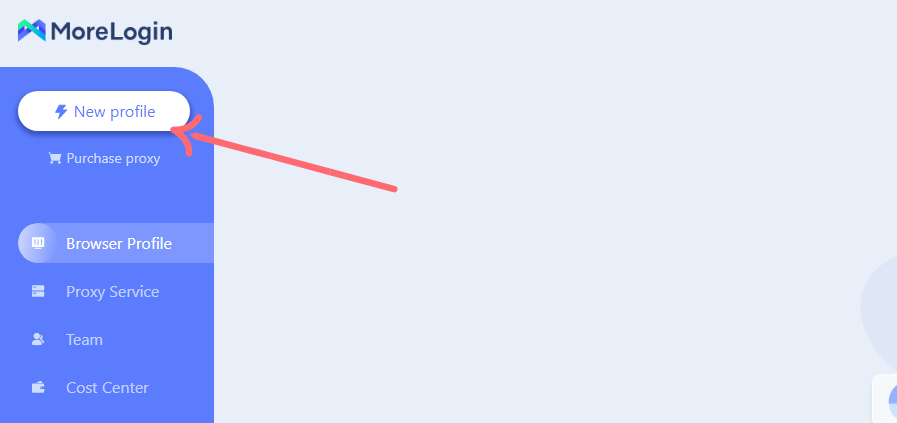 7. Select the proxy type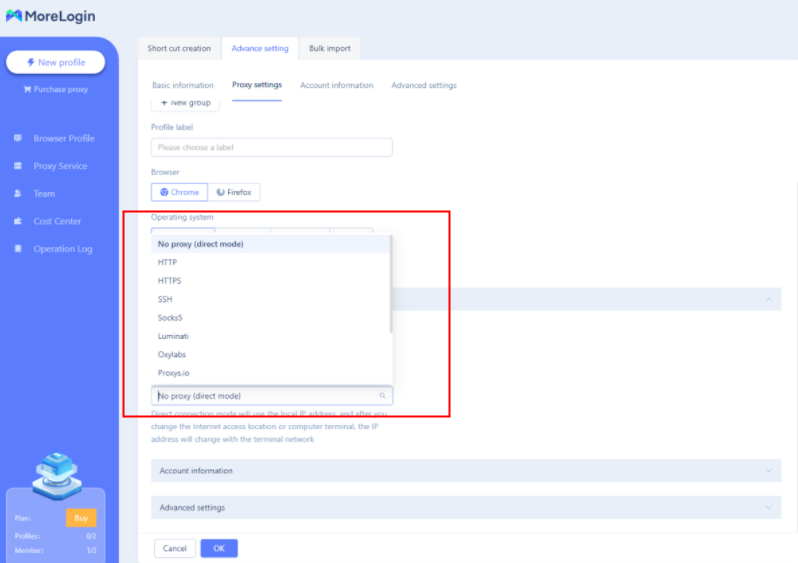 8. Fill in the agent information, and then click "Detection", after the detection is successful, click "OK"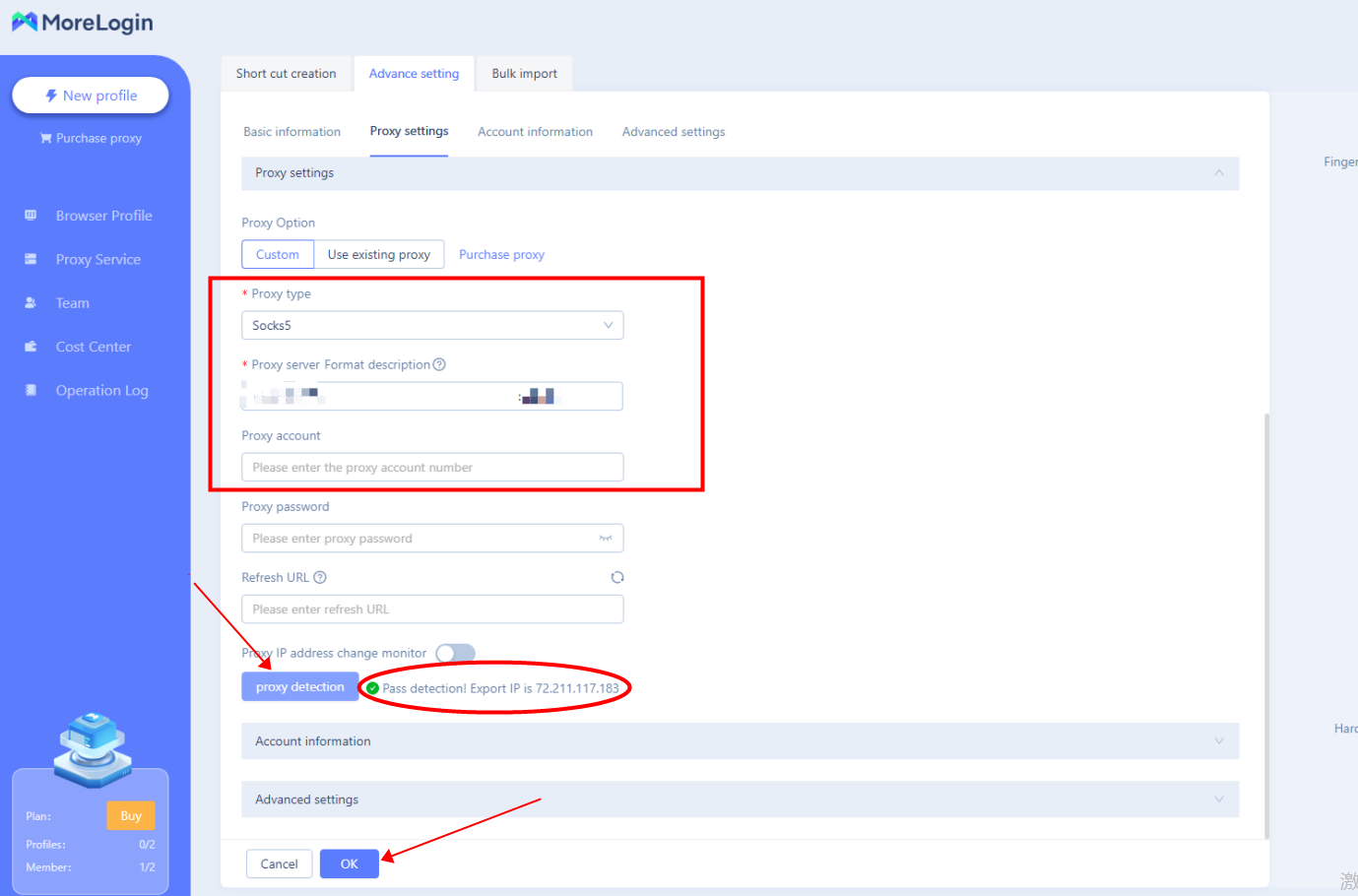 9. Click the "Start" button to launch the profile and check how it works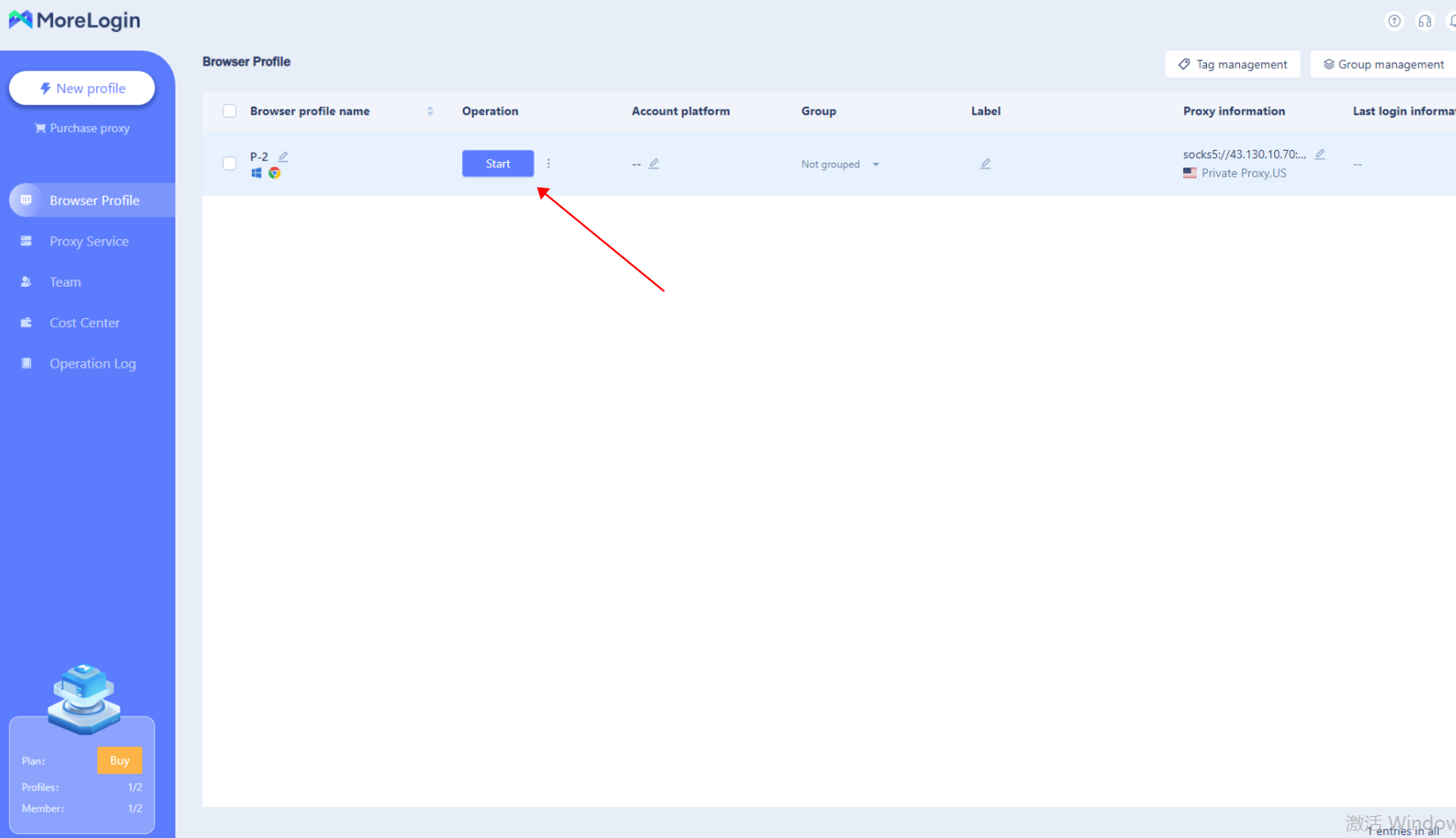 Now you can get to work!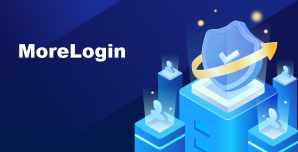 Navegador Antidetect para la gestión de múltiples cuentas en todas las plataformas.
Prueba gratuita