How to Use IPHTML in More Login
Step 1:Register an Iphtml account. Step 2:Click Proxy Zone -> Add Zone
Step 1:Register an Iphtml account.

Step 2:Click Proxy Zone -> Add Zone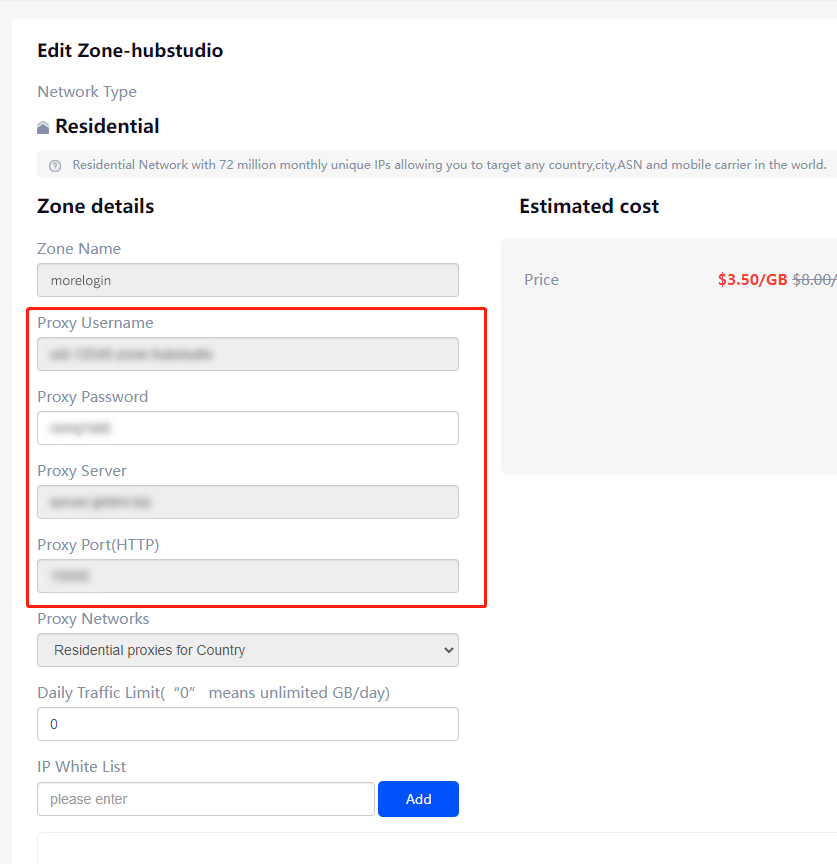 Step 3:Fill in Proxy Username, Proxy Password, and Proxy Networks automatic generation.

Step 4:Return to the Proxy List, Click the edit button, You can see the proxy account information.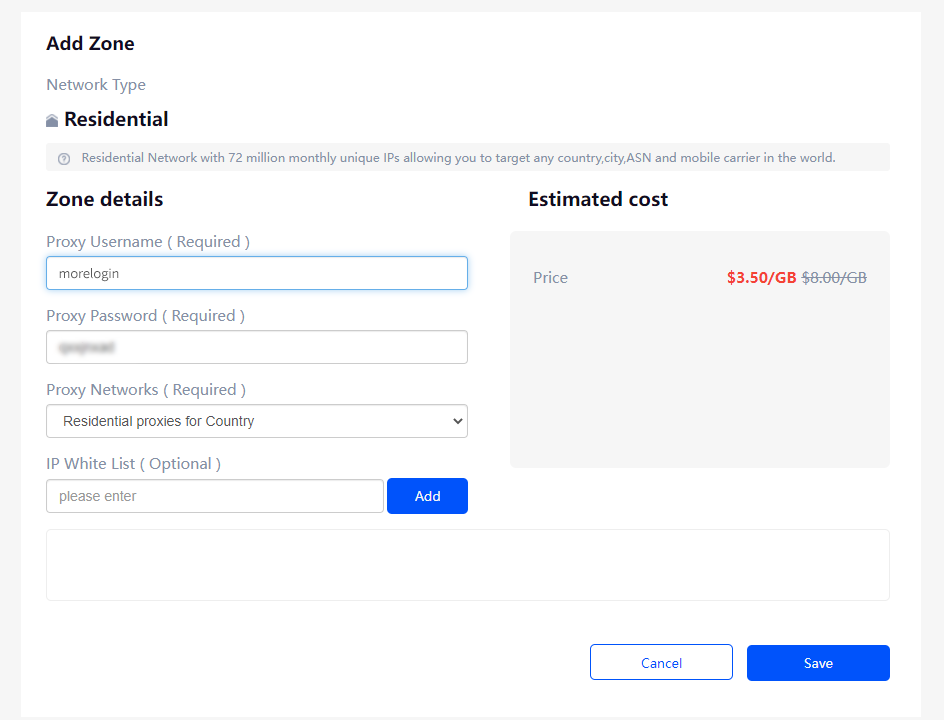 Step 5:Open the More Login client,Click "New profile"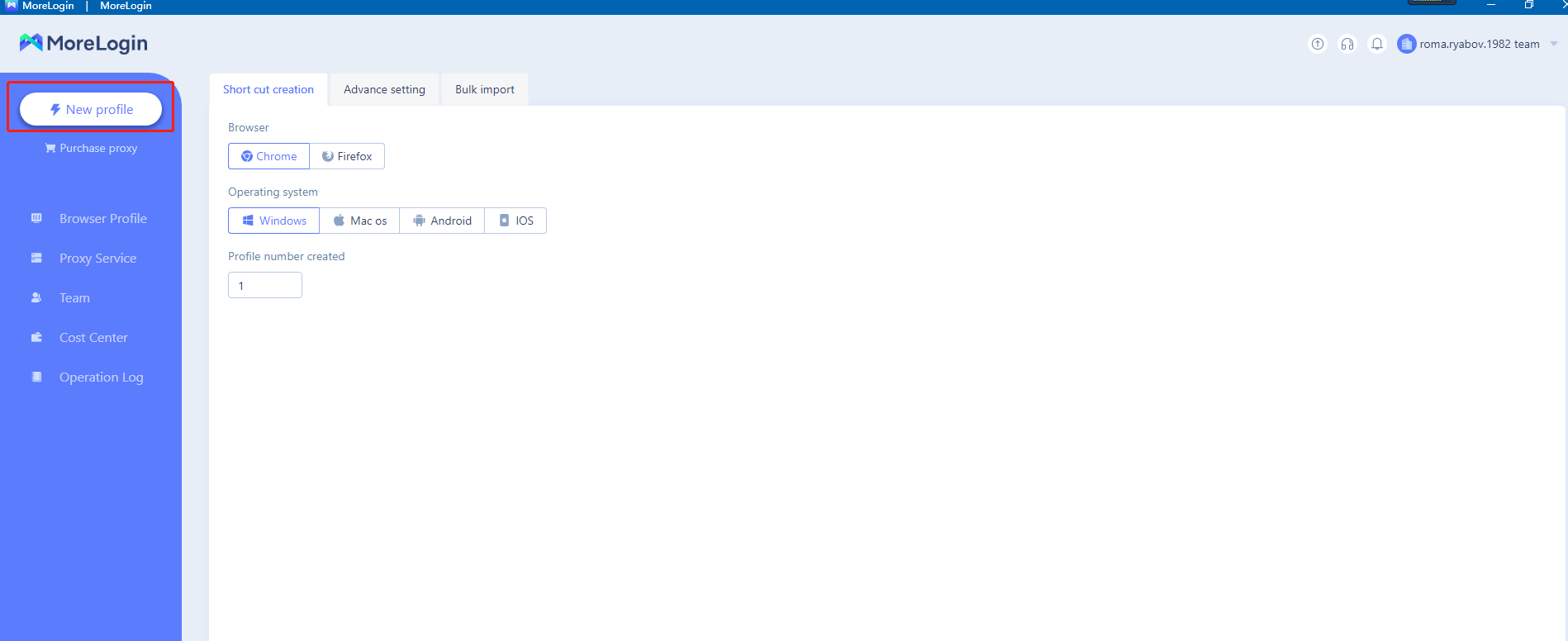 Step 6:Find the "Advance setting->Proxy settings":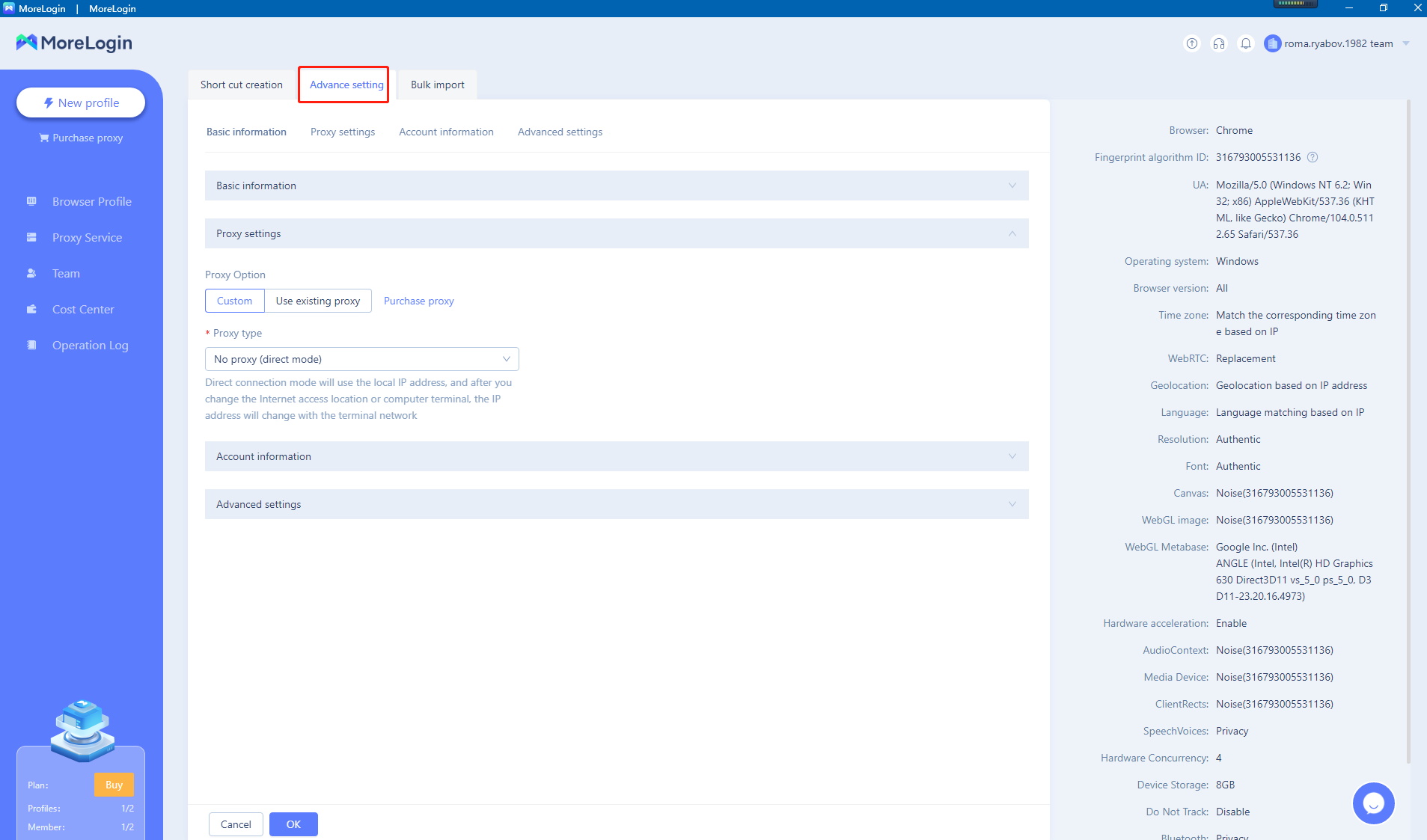 Step 7:Configure IPHTML account information: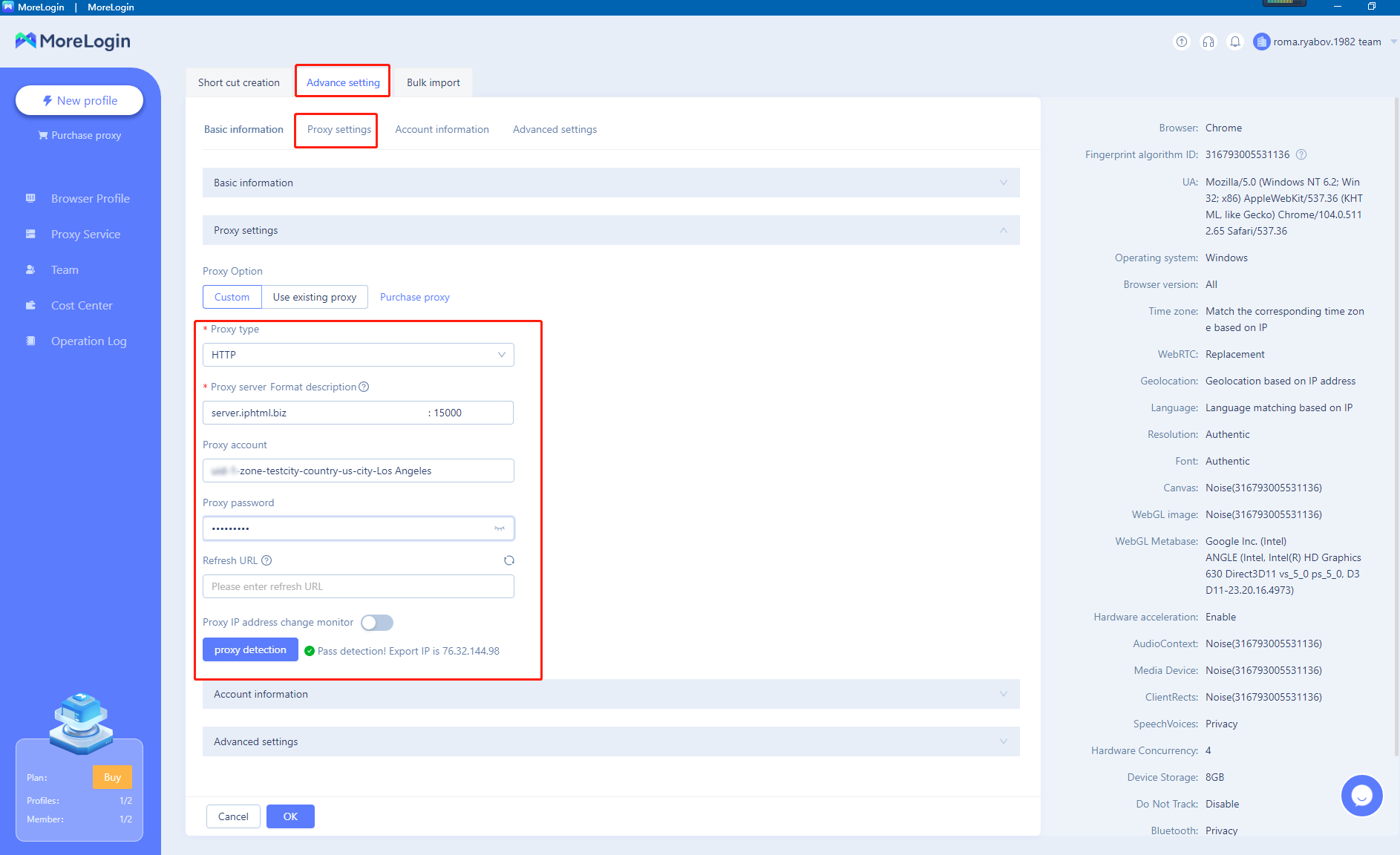 Step 8:Click "proxy detection" button, testing proxy: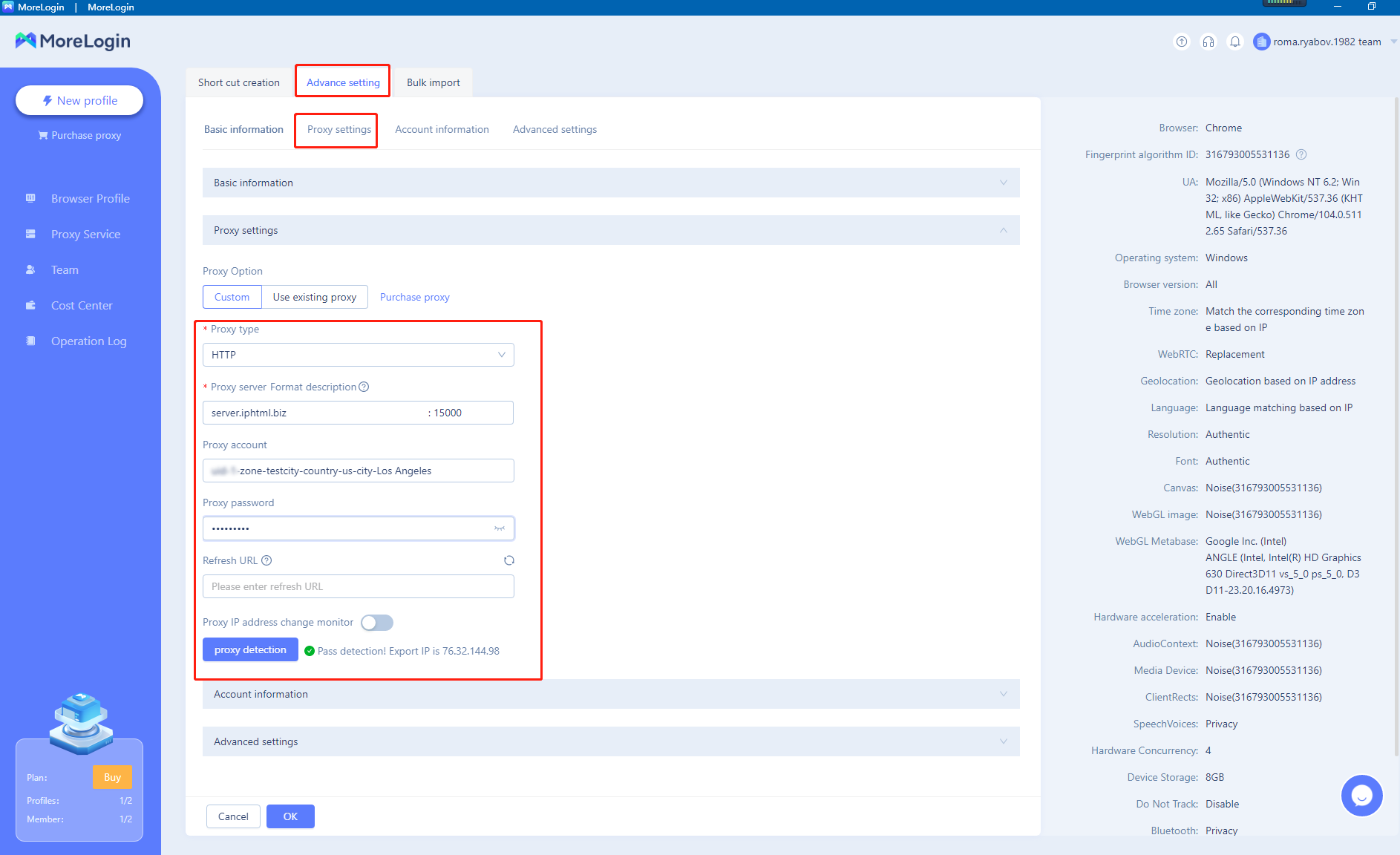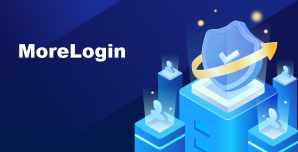 Navegador Antidetect para la gestión de múltiples cuentas en todas las plataformas.
Prueba gratuita